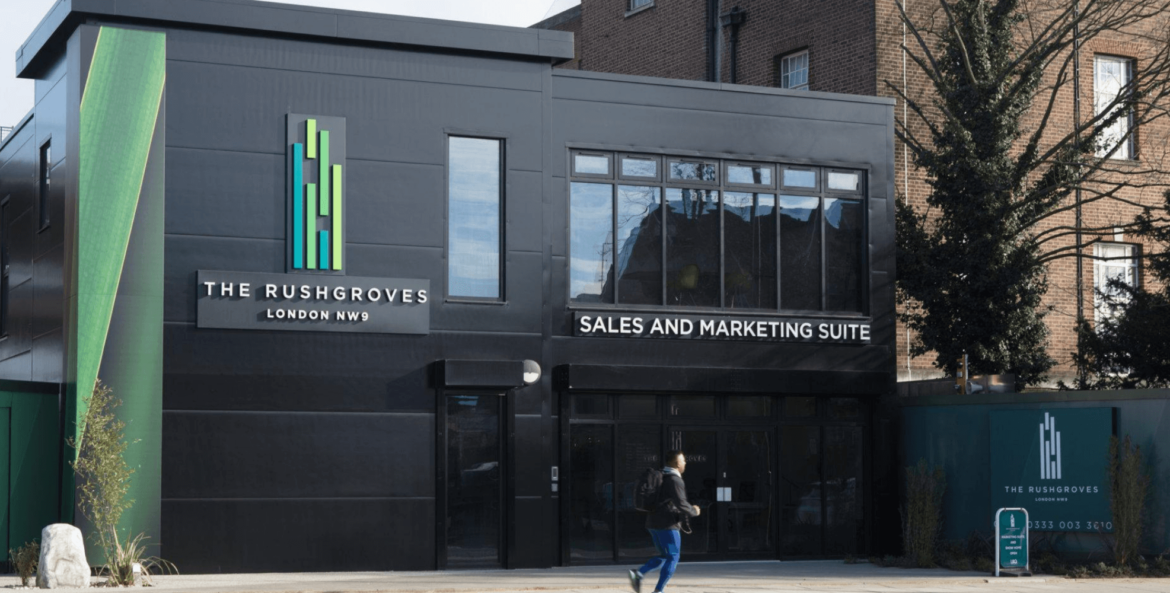 Search online for a 'marketing suite supplier' and you'll get approximately 71,000,000 results.
Competition is fierce in this industry. There are so many companies to choose from – all claiming to provide the 'best' structures to showcase your development and make the 'best' first impression on customers. That's why, to make their decision, clients often approach us with one key question:
What makes the marketing suites from Useful Structures stand out from the rest?
The answer is very simple:
All of our marketing suites are 100% bespoke and made-to-order.
Bespoke marketing suites designed specifically for you and with you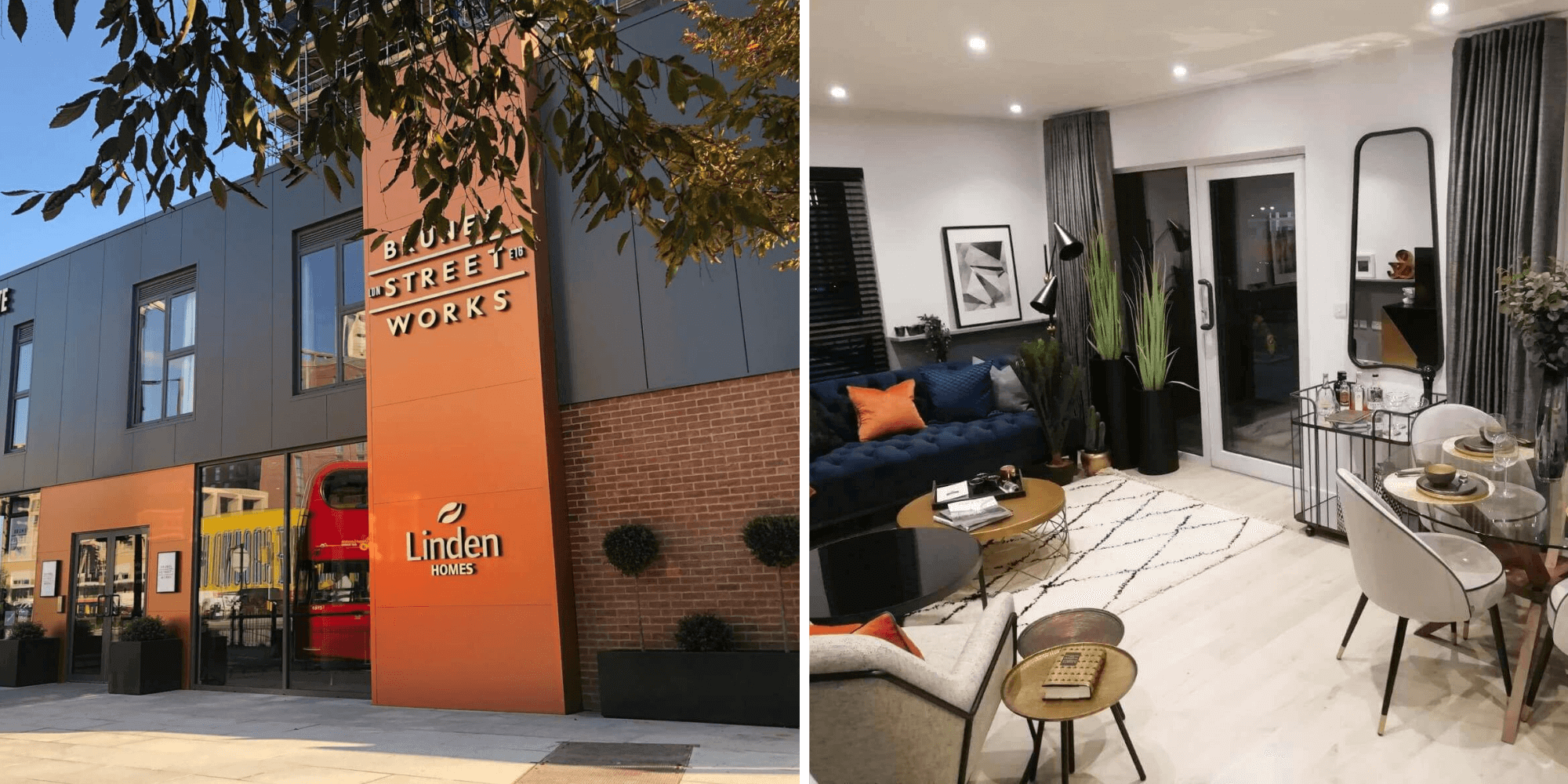 This is our unique selling point.
We believe that every sales and marketing suite we create should be as unique as the client, their development and values. As such, all of our marketing suites are bespoke and made specifically to meet your needs and aspirations. Our goal is to build a one-of-a-kind structure that ticks the right boxes for you and stimulates interest in your product from your potential customers.
From budget builds that are small and practical to "all-singing-all-dancing" suites of several hundred square metres over multiple storeys. Whatever it is that you have in mind, we guarantee we can make it a reality.
What options are available?
Our bespoke marketing suites can be made to any size and specification.
In order to develop a thorough understanding of how you want the final structure to look and perform, it is essential that we start by getting to know you and your development. From there, a unique design can be drawn up, refined and tailored to meet your individual needs, your corporate and development values, your site aesthetic and, of course, the working requirements of a busy sales office.
There are countless options to choose from, including:
One, two and three-storey structures with exterior finishes in everything from contemporary cladding and glazing to natural timbers
Large open plan spaces and discreet offices and closing areas
Tailored, fully certified electrics with your choice from thousands of available fittings
Bespoke data and audio-visual (AV) options allowing the very latest technology to be utilised in your suite
Vast choice of doors, windows and glazing
Internal partitioning, full height, partial height, glazed, plastered and feature walls all available
Heat/cool air conditioning (AC) systems
Traditional and contemporary internal/external finishes
Various windows, doors and roofing options
Show apartments and display areas built to your plans and specifications
A range of fully-fitted and functional 'back of house' facilities
Complete internal, external and emergency lighting packages
It's simple. Just tell us what you have in mind and we'll make it happen.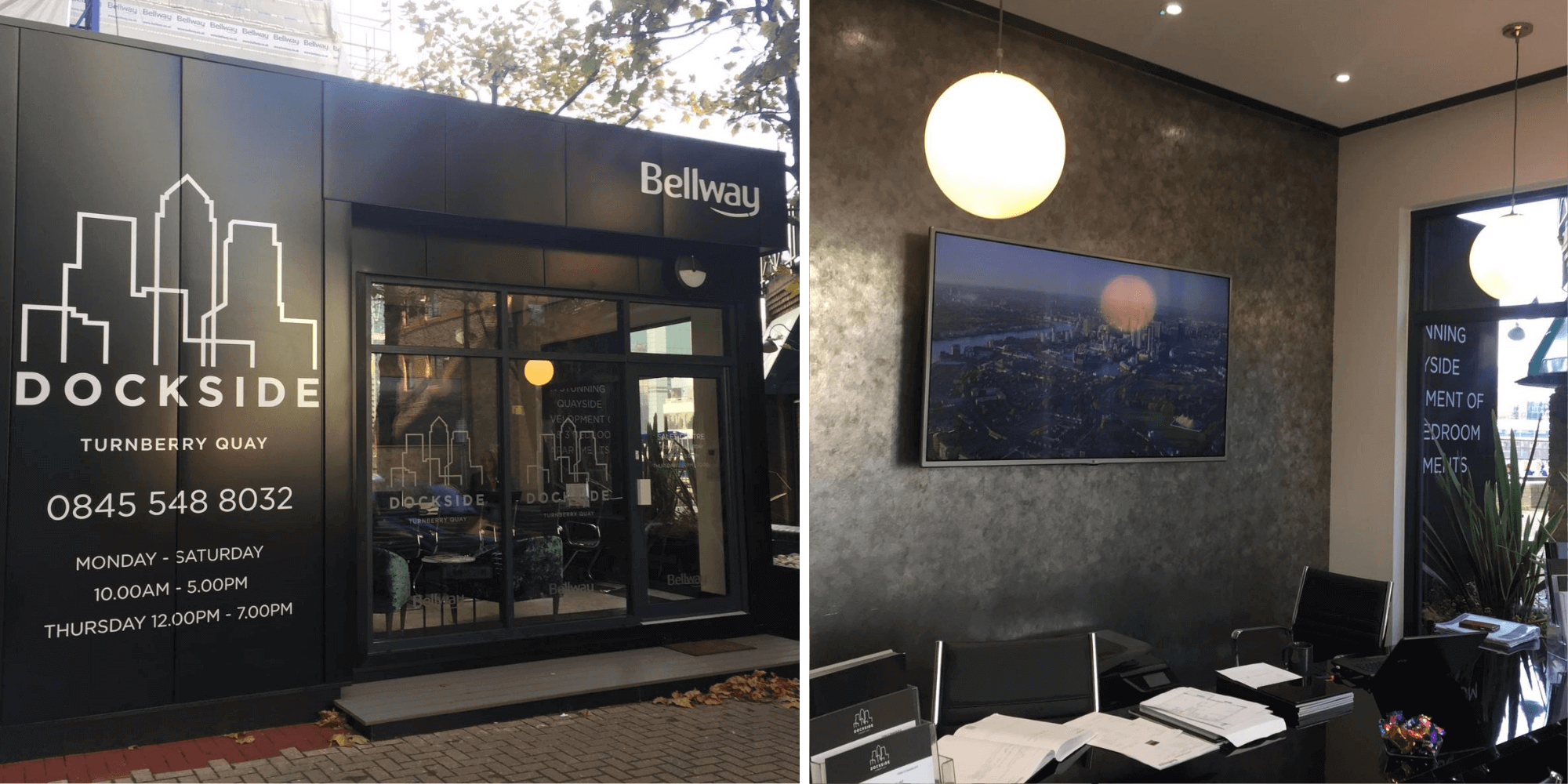 Want to discuss your ideas?
Be sure to get in touch. Here at Useful Structures, we're always excited by the prospect of a new challenging project, however large or small. By combining your ideas and experience with our skills and expertise, together, we can create a truly unique sales and marketing facility that is perfect for you and your development.
Additional information regarding our bespoke marketing suites and their benefits can be found on our website. So, take a look around and to get an idea of the spectacular structures we've created in the past, it's also worth checking out our marketing suite gallery.
When you're ready to discuss your needs in detail – and what we at Useful Structures could do for you – either give us a call 01788 861246 or send an email to info@useful-structures.com. A member of the team will respond to your enquiry as soon as possible.