Whether you need a modest cabin for your yard or a multi-storey contemporary modular office to house your team, Useful Structures is here to help. As a specialist in bespoke modular buildings, we can provide you with precisely what you're looking for, in exactly the configuration you need.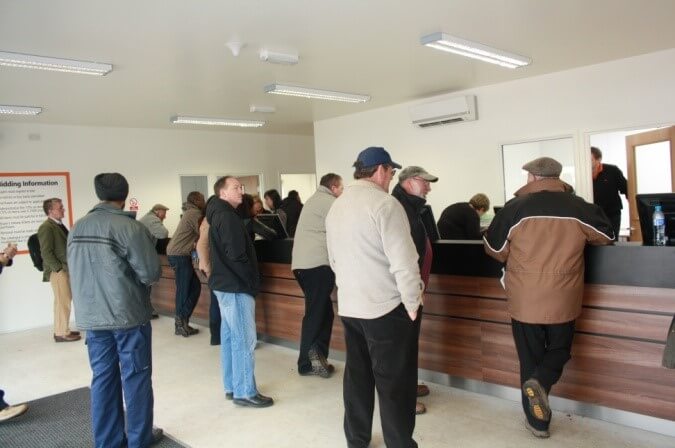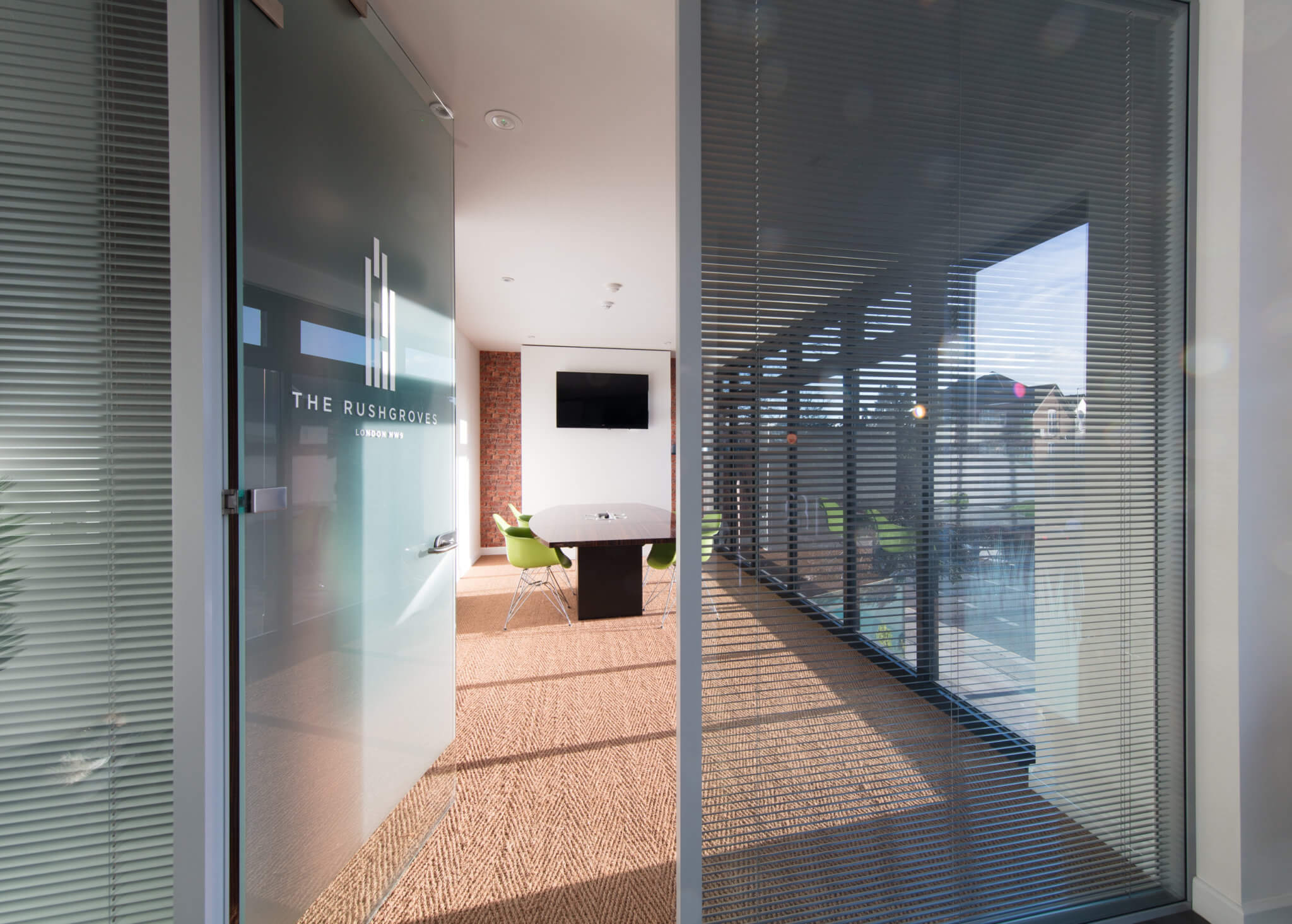 Bespoke modular offices to suit your business and team
With a specialist bespoke approach to modular office buildings, we can create a building or workspace that has your requirements, comfort and operations in-built from day one.
Power, lighting, switching, data points, storage, windows and air conditioning are all designed and positioned with your business needs at the front and centre of our design.
Beautiful finishes inside and out
Our fully-fitted modular offices are as unique as your business needs. There's no need to compromise. Every feature – from the position of the walls to the plug sockets – can be customised.
We offer a huge range of internal fixtures and finishes, with multiple options for lighting systems, internal doors, staircases, partitions (including glazed partitions), lifts, kitchens, restrooms, workstations, décor and more. There's something to suit every environment and, what's more, you can decide the exact layout of each room to meet your specific business requirements.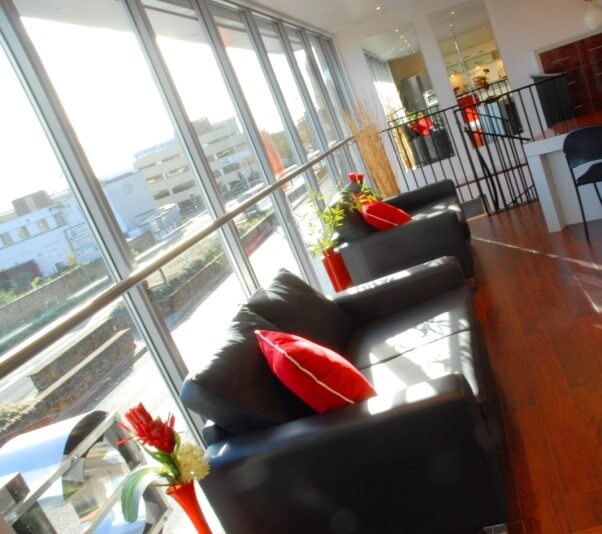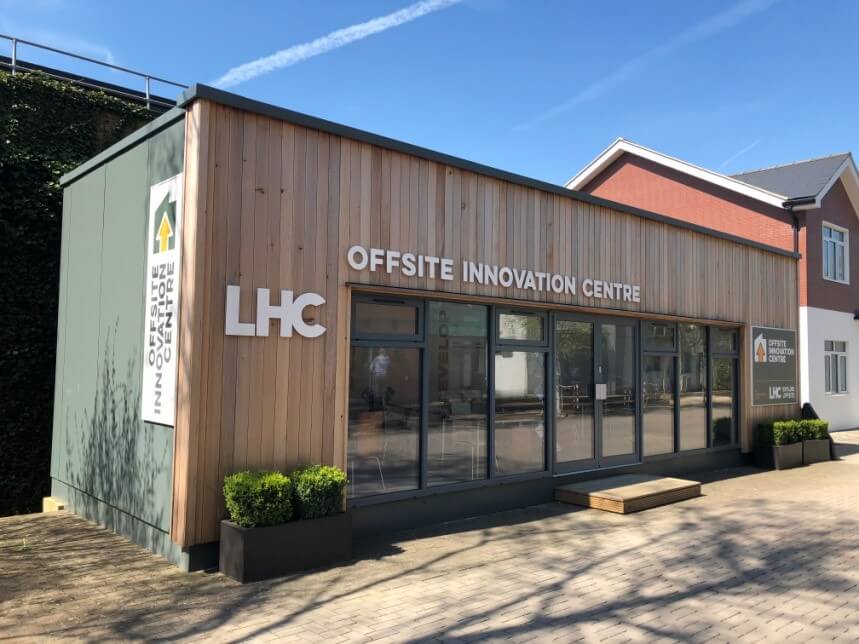 We also provide an extensive selection of exterior finishes, including everything from the stylish and contemporary to the traditional and practical. Modern steel cladding, glazed curtain walls, Cotswold stone – we can supply it all. Our team have vast experience in this area and will help to select a finish that matches your brand's identity and complements the surrounding environment.
Ultimately, we strive to create a unique workspace – a modular office that is perfectly designed to meet the needs and functions of your business. Utilitarian or elaborate, functional or decorative, the choice is yours. Simply tell us what you want and we will supply the ideal modular offices for you.
Relocatable and future proofed
Although engineered and designed to stay in one place, should your circumstances or requirements change, all of our modular office buildings can be relocated to a new site. Not only do you get to benefit from a 100% bespoke modular office (that is perfectly tailored to your needs), but you can also rest in the knowledge that your investment is fully-relocatable and future-proof.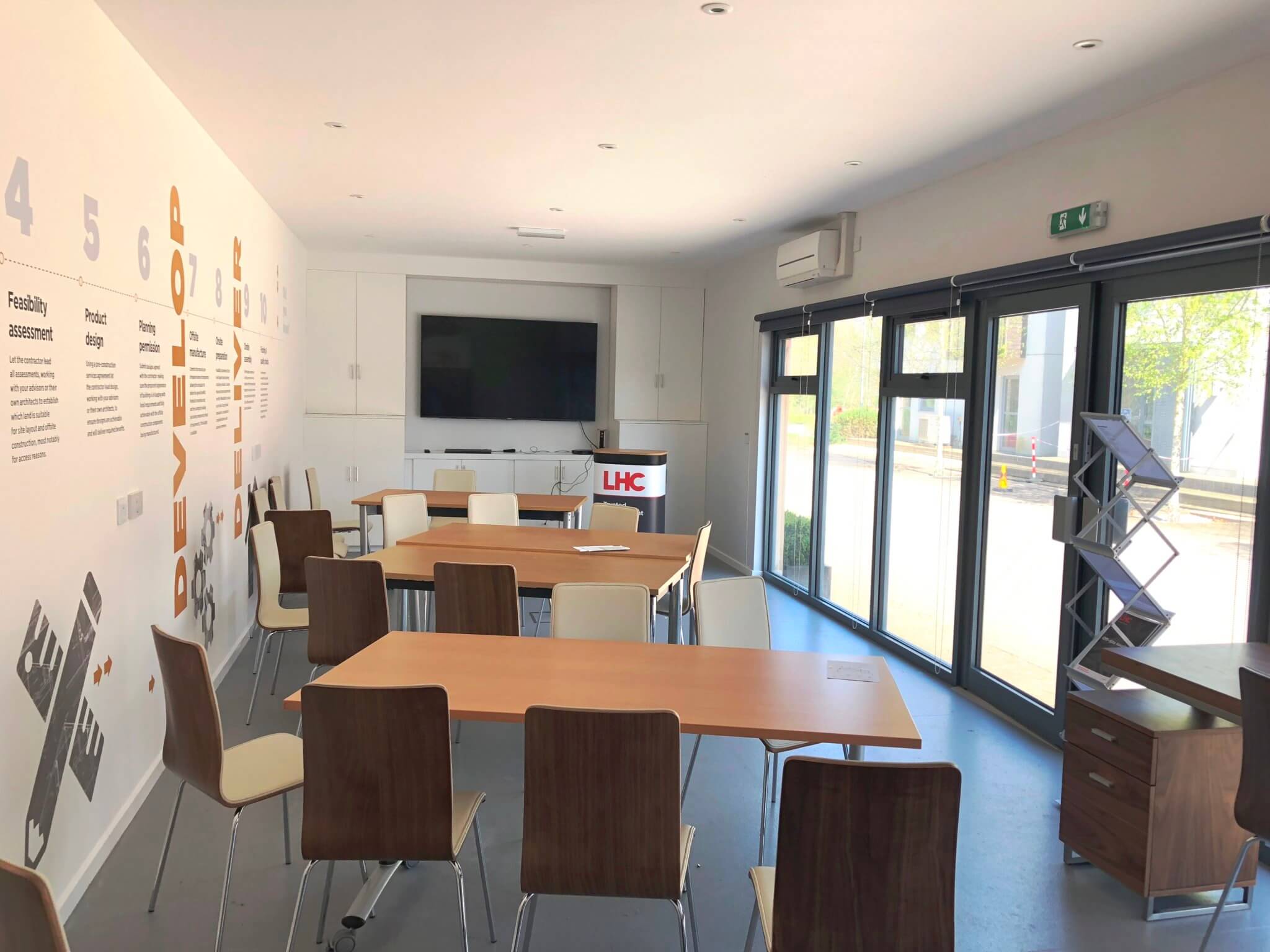 Get in touch today for your bespoke modular office space
All of our modular offices are high-quality, attractive and as durable as a traditional building. They require no traditional foundations and each one is built off-site, to your specific order – thus minimising disruption to your on-site operations.
So why not get in touch today? If you would like to find out more, either give us a call on 01788 861246 or send an email to info@useful-structures.com.