Bespoke Modular Buildings
Whether you need a modest cabin in your yard or multi storey contemporary modular office building in which to house your office teams, a conference room, laboratory, classroom or demonstration space, a "drive thru" or a forecourt retail space, Useful Structures can provide you with precisely what you're looking for in exactly the configuration you need.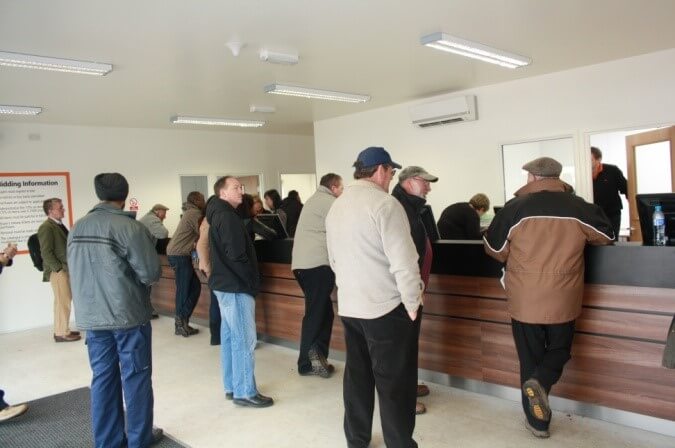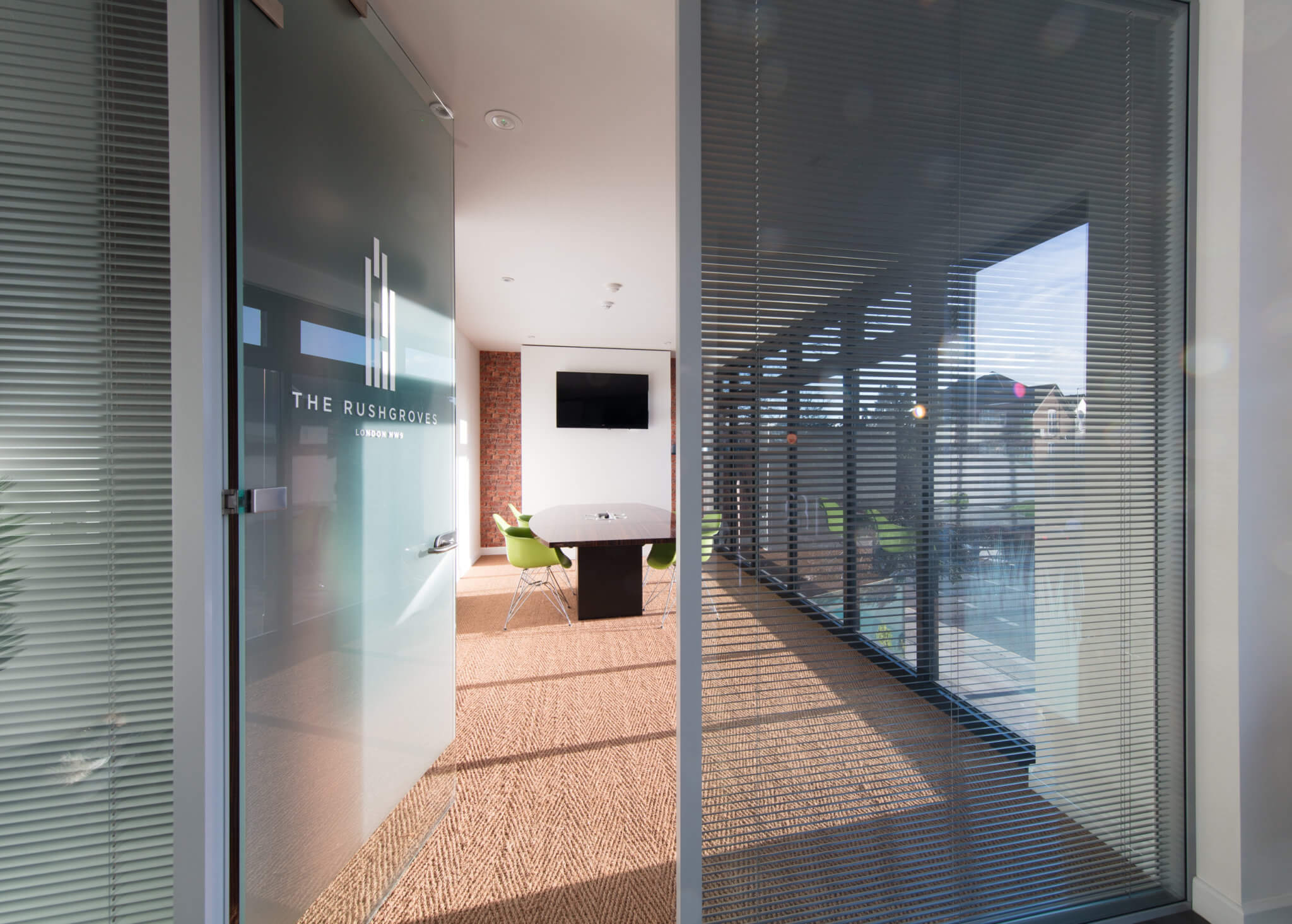 Design Innovation: Fully bespoke modular buildings to suit your business and your team
Our specialist, bespoke approach means that you will have a building and work space that has your requirements, your comfort and your operations designed and built in from day one.
Power, lighting, switching, data points, storage, windows and air conditioning are all designed and positioned with your business needs at the front and centre of our design.
Beautiful finishes inside and out
With a huge range of internal and external finishes to suit every environment and any fixture available on the market to choose from, our fully fitted buildings are as unique as your business needs.
We offer multiple options for lighting systems, internal doors, staircases, partitions (including glazed partitions), lifts, kitchens & rest rooms, workstations, and decor. In addition to being able to choose your new building's interior materials and specifications, you can also decide the exact layout of every room to suit you. No compromises. Every feature can be customised; from the position of walls to every plug socket, light switch and data point.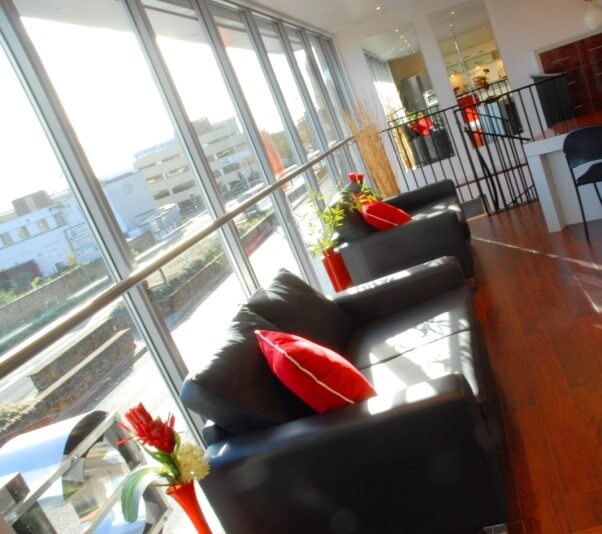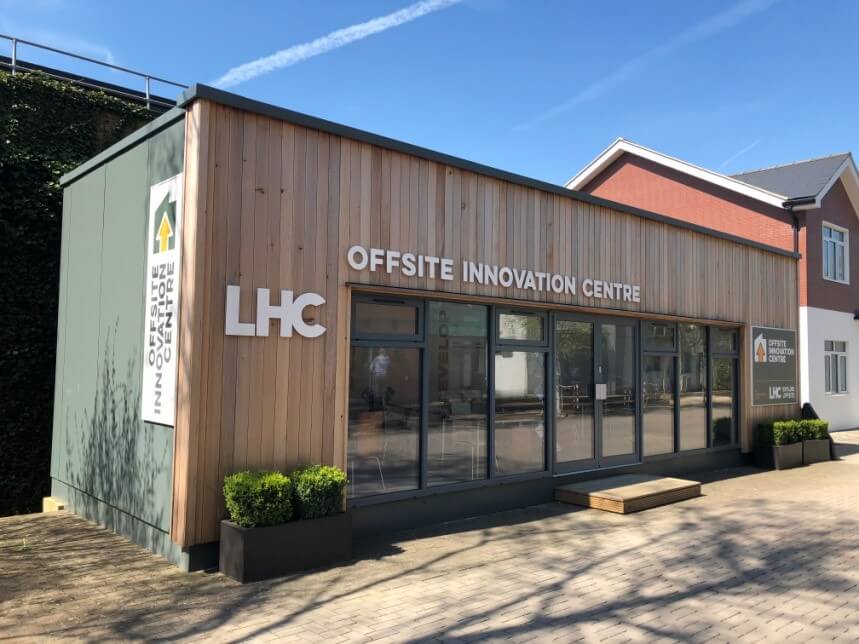 Useful Structures provide an extensive selection of exterior finishes, from stylish and contemporary to traditional. From modern gleaming steel cladding and glazed curtain walling to Cotswold Stone – we will help you to choose the right exterior finish and colours to match your identity and brand or complement surrounding the buildings and environments. Our goal is to help you create a unique workspace, designed to meet the needs and function of your business perfectly. Utilitarian or elaborate, functional or decorative, the choice is yours.
Relocatable and future proofed
If you were to invest in any kind of building, wouldn't it make sense that it could be moved to meet any future changes to your business? Although engineered and designed to stay in one place permanently, all of our structures can be relocated to a new site should your circumstances or requirements change. You don't just get the exact building that you need but also the comfort of the future proofing that the relocatability of your buildings provides.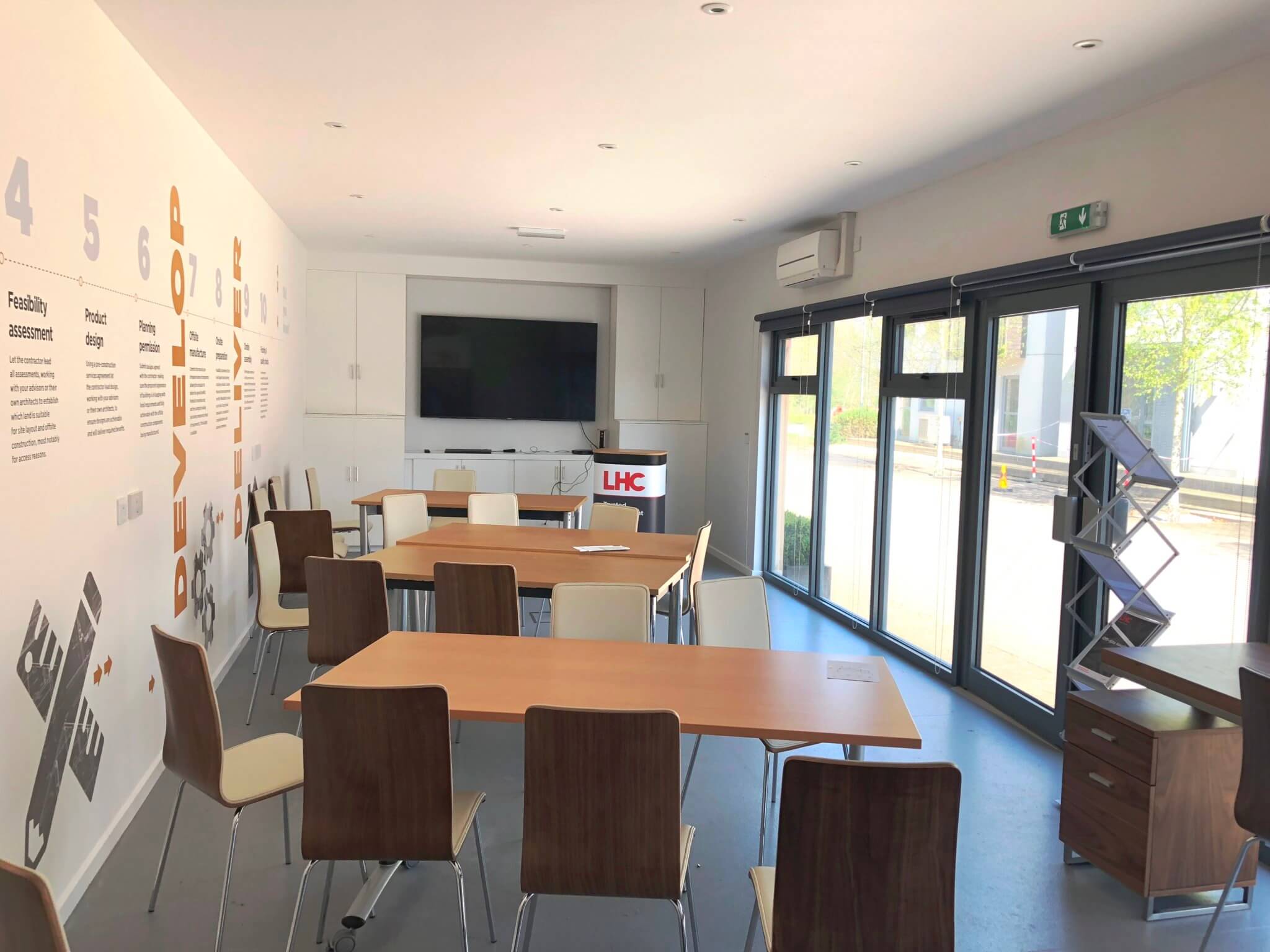 Durability, Affordability, Convenience
Useful Structures' bespoke modular buildings and offices are contemporary, attractive and as durable as any traditional building. They require no traditional foundations and each one is built off-site to your order. Off-site construction minimises disruption to operations on your site and the time from our arrival to handover.