Useful Structures are specialists in the supply of bespoke marketing suites with a track record that speaks for itself.
Whether small and functional or large and spectacular, our bespoke Marketing Suites are based on the unique requirements of your project and your development. From concept to completion, we will work with your Sales and Marketing team, Architects. Technical, IT and AV teams and Creative Agencies to create remarkable structures and spaces.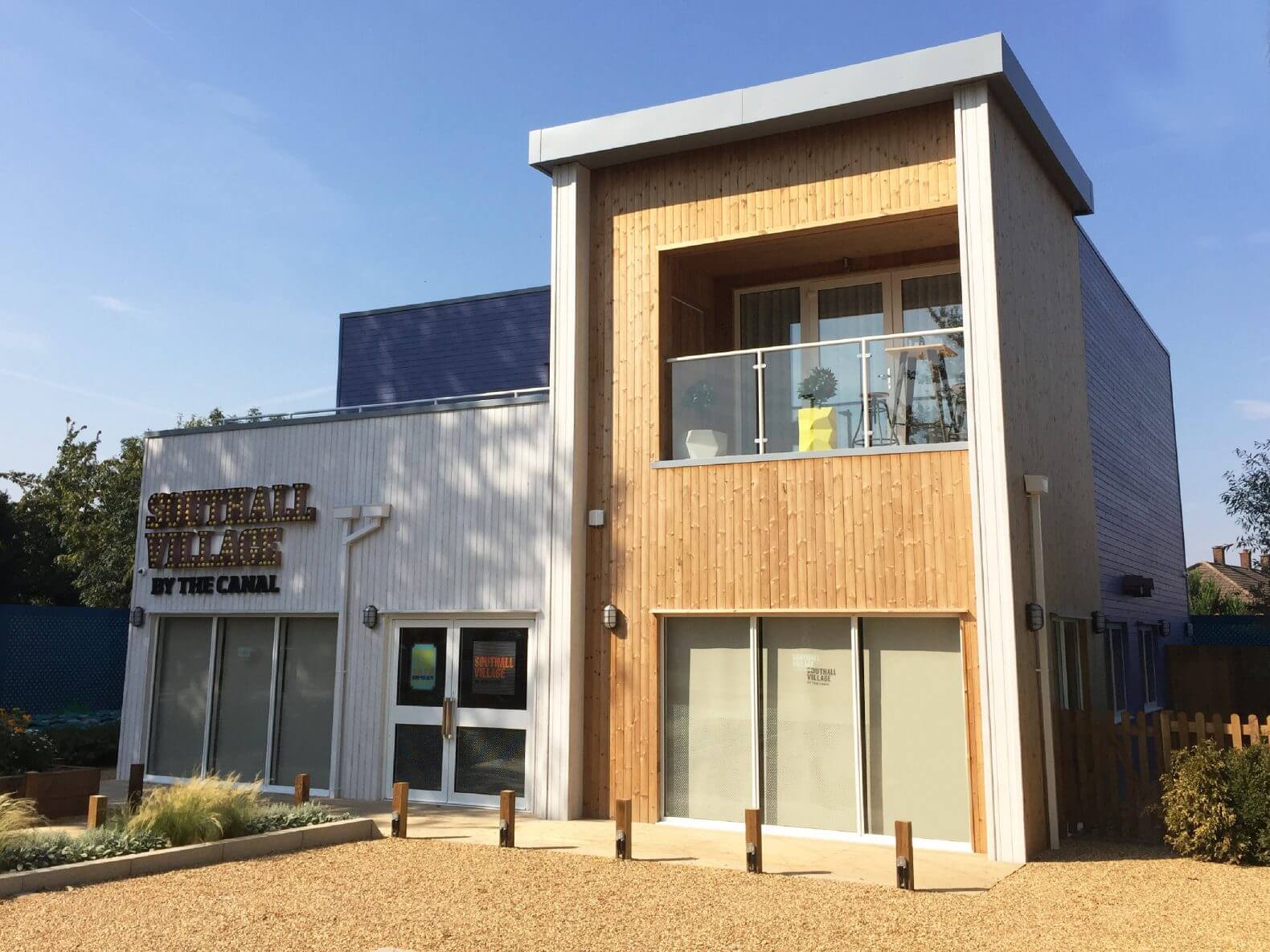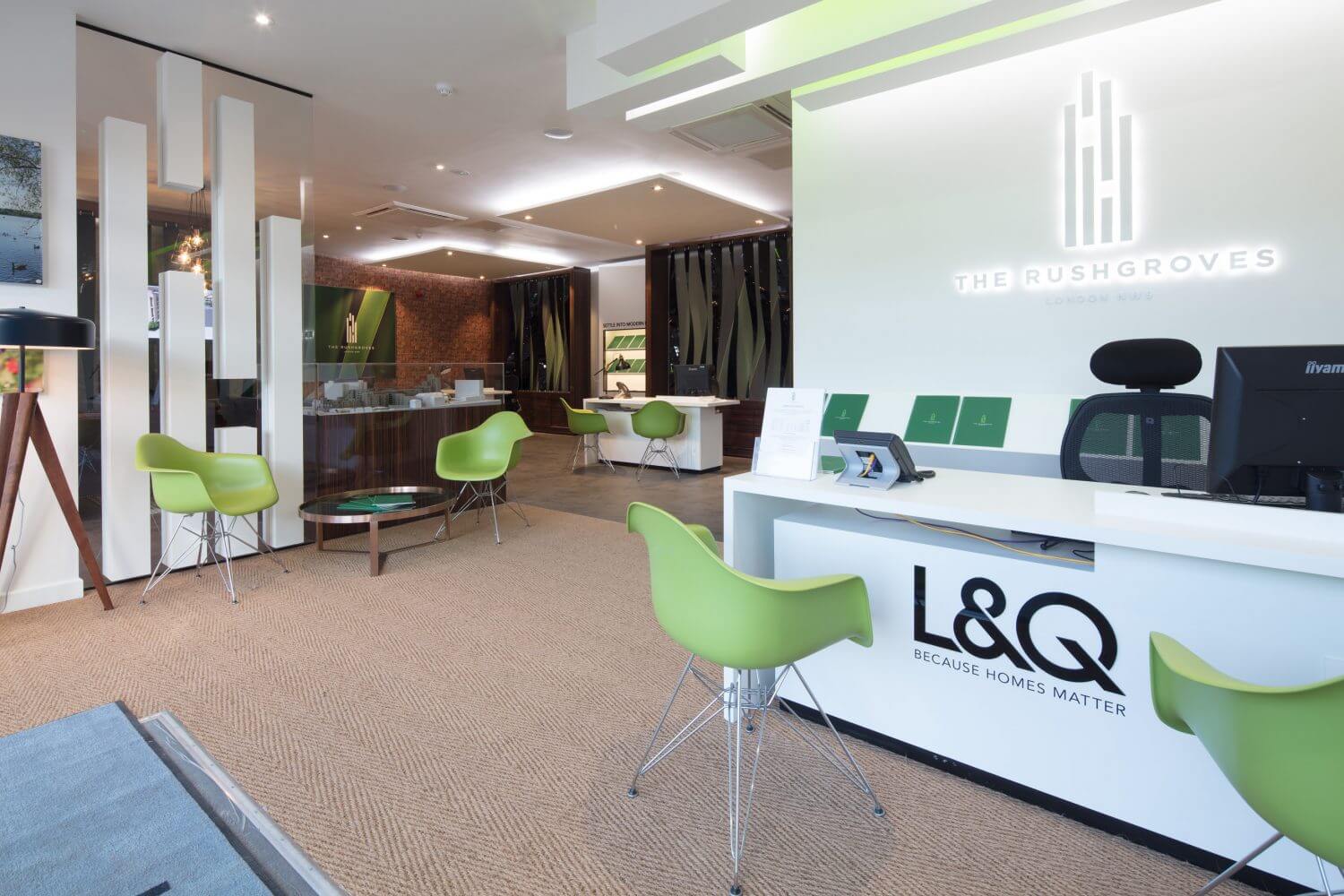 Our marketing suites are as unique as our clients' developments but we don't stop at making them look spectacular. We recognise that, as well as looking great, your marketing suite needs to be an effective and ergonomic working environment for your Sales and Marketing team. This is why interior and exterior fittings, data, electrical, AV and telephone are placed exactly where you need them with lighting systems, air conditioning and workstations all customised to your exact needs.
Throughout the design process, regular consultation with you and your team will help us to establish your requirements for size, layout and fit out and give us a clear understanding of your design ideas and operational needs. We will include everything you need and nothing you don't. All aspects of the suite; its fixtures and fittings, data and AV, lighting heating and decoration will be agreed with you and signed off prior to production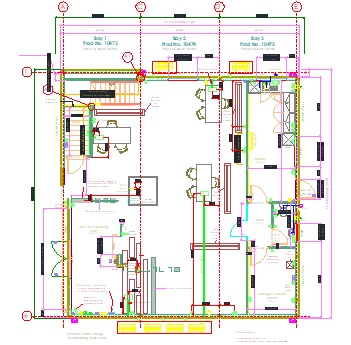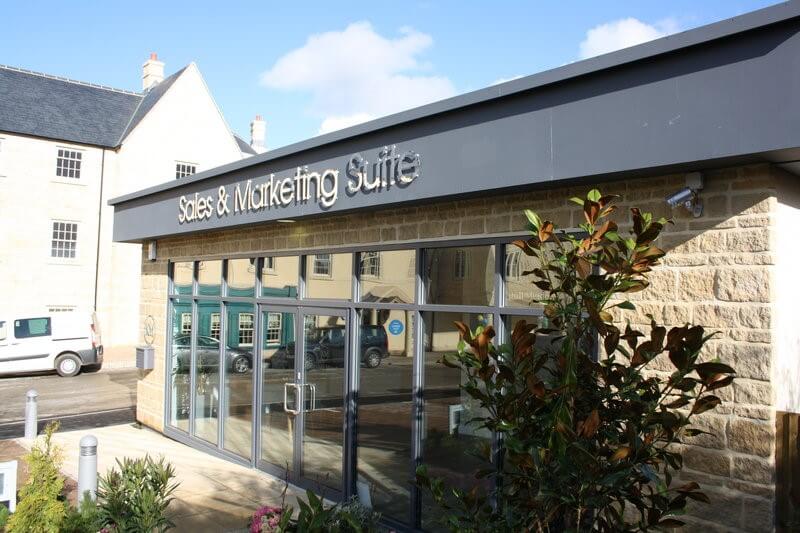 Once designed and finalised, our site team work with your construction team on-site to ensure a trouble free and on-budget installation. Our installation teams are all very experienced, all at least CSCS accredited and all hold up to date operators licences for every piece of equipment used. We provide comprehensive method statements, risk assessments, lift plans and certification. We will provide you with a full drawing package including foundation design drawings and work with your on-site team to ensure projects are safely delivered on time and on budget.
Off-site constructed to minimise installation time on your site and fully relocatable to maximise your return on investment, our suites are not only ideal for your overall project management but represent great value for money
Larger marketing suites often incorporate full sized show apartments, and we will work with you in stages to create your ideal, exclusive, spectacular marketing suite.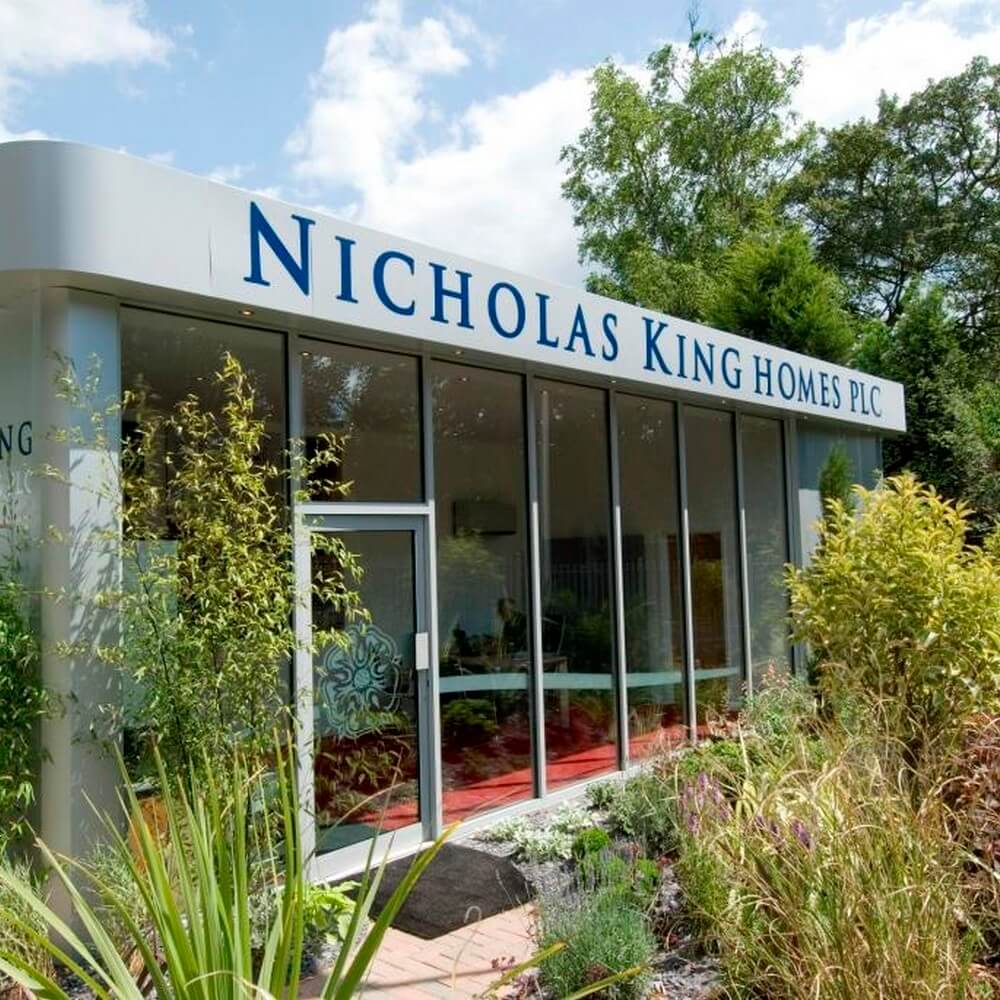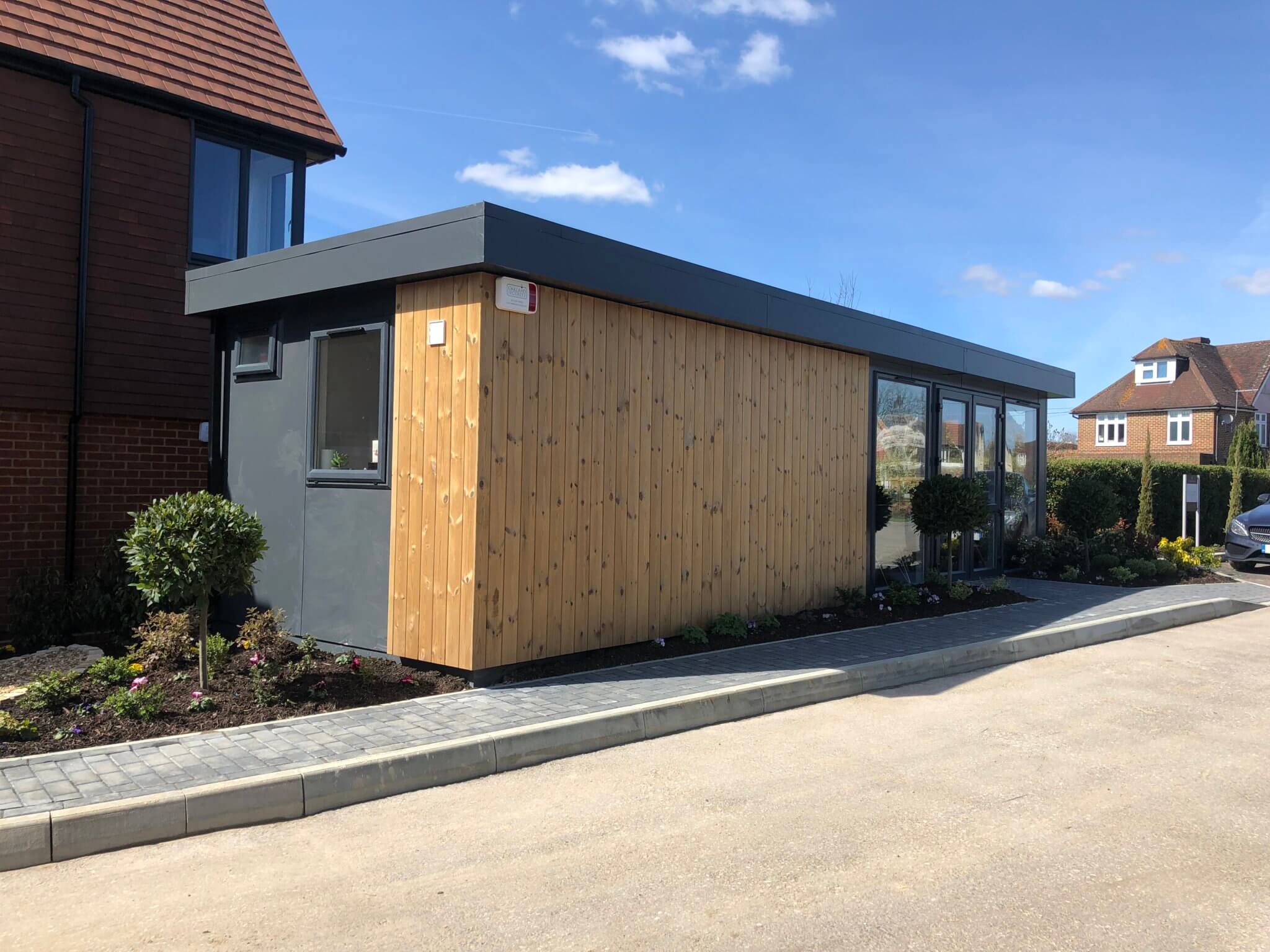 Budget Sales and Marketing Suites
Of course, every development is different. Smaller developments need something smaller and more befitting of the project budget – with Useful Structures, this doesn't mean compromising on the appearance or impact of your sales presence. Our one design "Foundation" range combines budget pricing with first-class aesthetics and is ideally suited to short-term or smaller development sales and marketing operations.