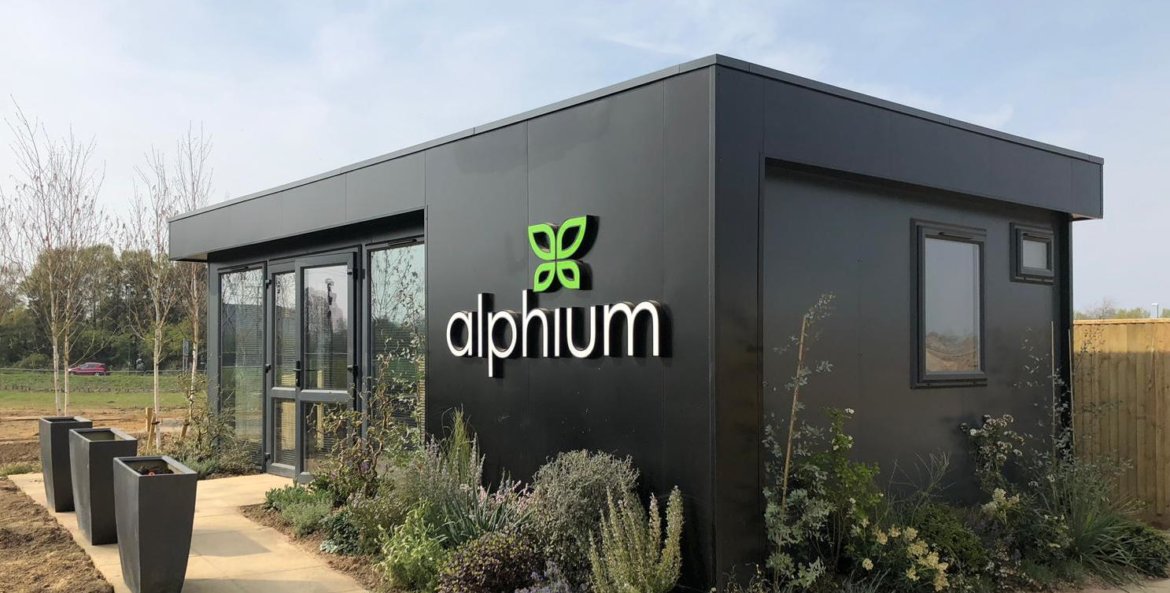 Want to make a fantastic impression on customers, without breaking the bank? A tired and dusty sales cabin won't do the job. This is why more and more companies are starting to invest in a bespoke marketing suite. They're an easy way to stand out from the competition and, thanks to our budget range – here at Useful Structures – they're a lot more affordable than you might think.
Budget sales and marketing suites at Useful Structures
Every housing development is different. Even if you're the most successful development company in the country, some projects (dependent on their size, location etc.) will have limited funds – and there won't be enough marketing budget to invest in an 'all singing, all dancing' modular building.
This is why we have a range of budget marketing suites, offering an eye-catching yet cost-effective solution in which to house your marketing operations and help secure sales – whilst keeping within the limitations of your development's marketing budget.
Is a budget marketing suite right for me?
Our budget marketing suites represent a step change from the traditional sales cabin. They are the perfect option for any developer looking to improve their sales presence without breaking the bank – and are particularly suited to short-term sales operations and small developments. As with all of our marketing suites, they can be used again and again over many sites.
What options are available with a low-cost marketing suite?
This range of suites come as a single unit, single storey structure, typically measuring no more than 4 by 10 metres (430ft2).
It's important to note, our low-cost marketing suites are still bespoke and tailored to your individual needs. You can choose from the same range of exterior and interior finishes. The structure can be fitted with the same range of equipment, fixtures, fittings and staff facilities. You can even adapt the unit for future projects, perhaps changing its colour and creating a fresh new look.
What are the benefits of a budget marketing suite?
The most obvious benefit of a budget marketing suite is the cost. They are considerably cheaper than a 'standard' suite. But they don't compromise on appearance and still provide a superb on-site presence. They are fully relocatable, offering the best possible return on investment, and are designed with cost-effective transportation and installation in mind.
Our budget marketing suites can be quickly built by our team and, due to their single-unit structure, installation is speedy and straight-forward. Your new structure will be up-and-running in no time at all – leaving you to get on with sales!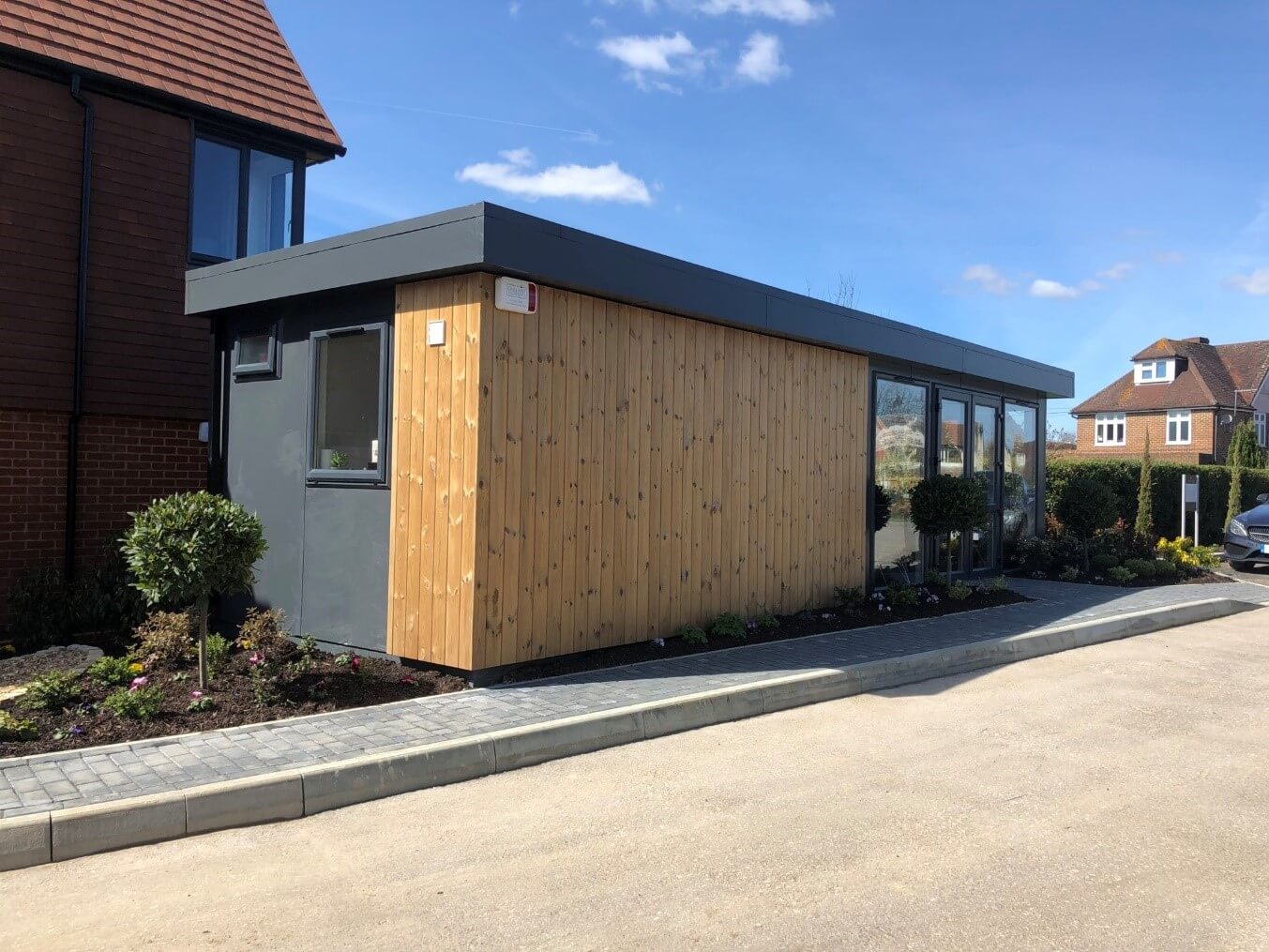 Why choose us?
Our low-cost marketing suites are built from the highest quality materials, they come with a large range of finishes, fixtures and colour options and they strike the perfect balance between style, practicality and cost. Yes, we may be biased, but we believe they have the edge on other marketing suites available elsewhere in this price range.
So why not get in touch today? Find out more about our budget-range marketing suites and give us a call on 01788 861246. Alternatively, send an email to info@useful-structures.com and we will respond to your enquiry as soon as possible. Amazing modular buildings don't have to break the bank – take the first step today and start to set yourself apart from the competition.