Useful Structures' sports halls are available in both our Alpha and Beta systems, Both offer the same advantages of speed, flexibility and cost-effectiveness and so, whether you require a temporary sports hall whilst your school is being rebuilt or you operate a sports or athletics club and are looking for a permanent but cost-effective building solution, Useful Structures can help. Available in Sport England Standard 3, 4, 5 and 6 court hall sizes, and in our two distinctive categories, our robust sports halls are designed and engineered to remain in one place indefinitely and can be moved simply, quickly and cheaply if needed.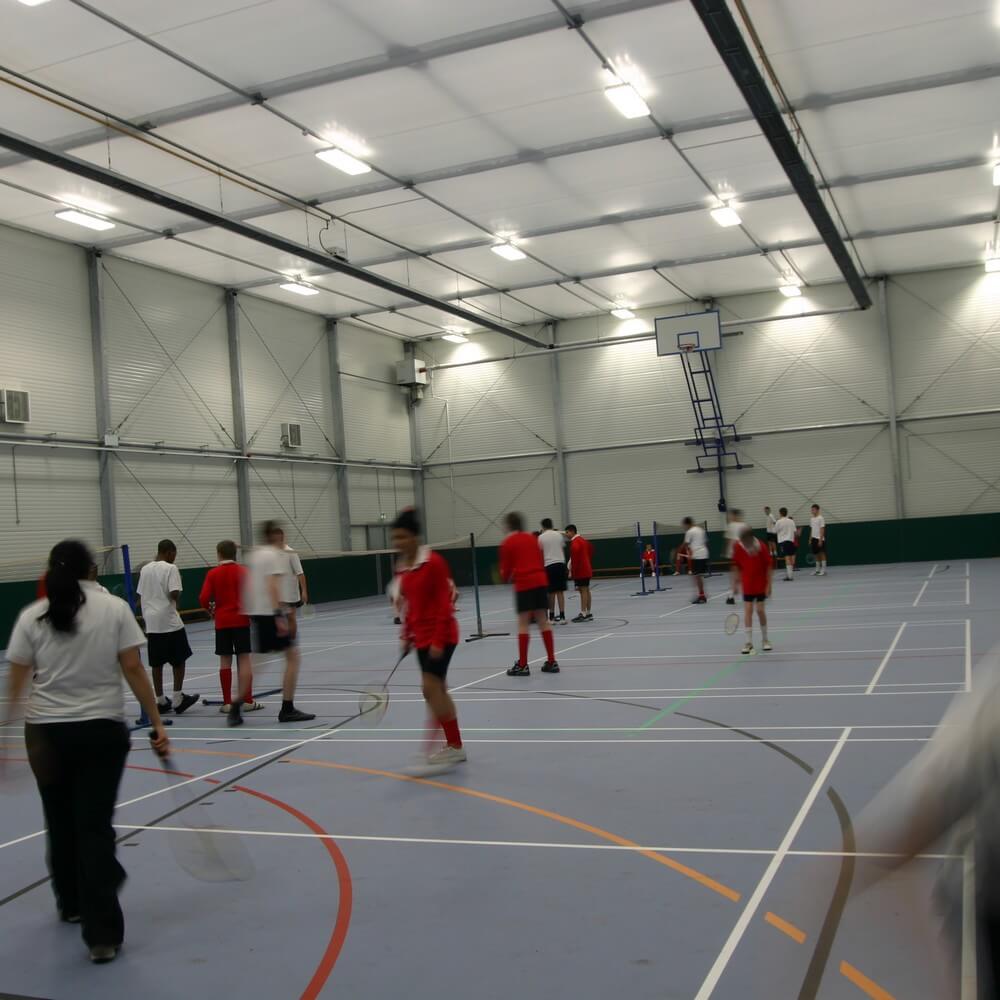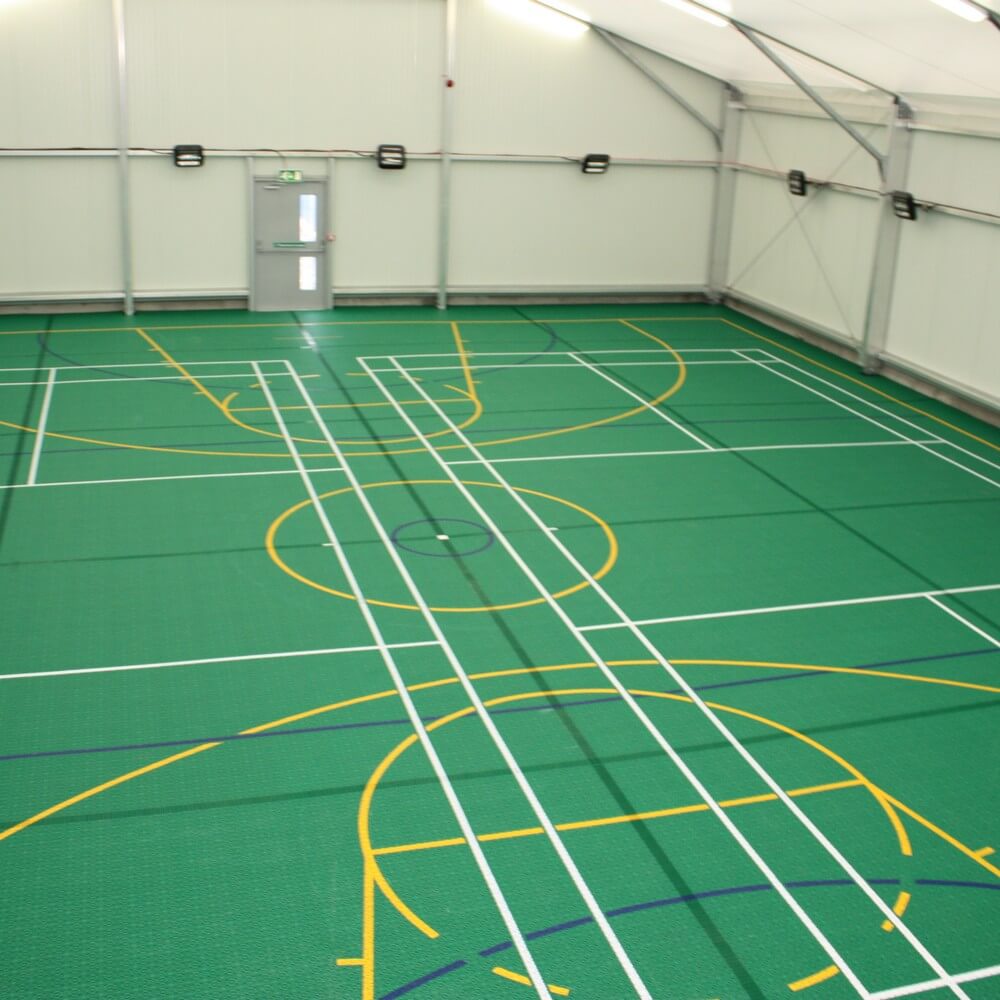 Easy, Affordable Expansion and Relocation

Two key benefits in choosing a Useful Structures temporary sports hall are affordability and adaptability. The structures themselves cost a fraction of the price of traditional buildings and their offsite construction means that our time on your site and disruption to your day to day operations is minimised. As our structures do not require traditional foundations, it's relatively easy and inexpensive install or relocate and we can often install onto your existing concrete yard or space. If you outgrow your existing Useful Structures sports hall, we can simply add onto the length to accommodate your growth.
Standard Options

During daylight hours, you may not even need interior lighting as the innovative membrane roof allows daylight to enter the building. However, lighting packages are available. Standard available options include the following:
• Doors: Choose from single doors, double doors, roller doors, or glazed doors.
• Walls: A full range of profiles and exterior colours to help you complement surrounding structures if necessary
• Roof: Depending on your needs and selected package, the eaves can reach over 8m high to meet all local and international official requirements for many sports, allowing for activities such as volleyball and even pole vault!
As with all of the Alpha and Beta range, you have the reassurance of knowing that every one of our structures is engineered for its specific location with structure-specific calculations to BS6399, BS5950 and BS8118.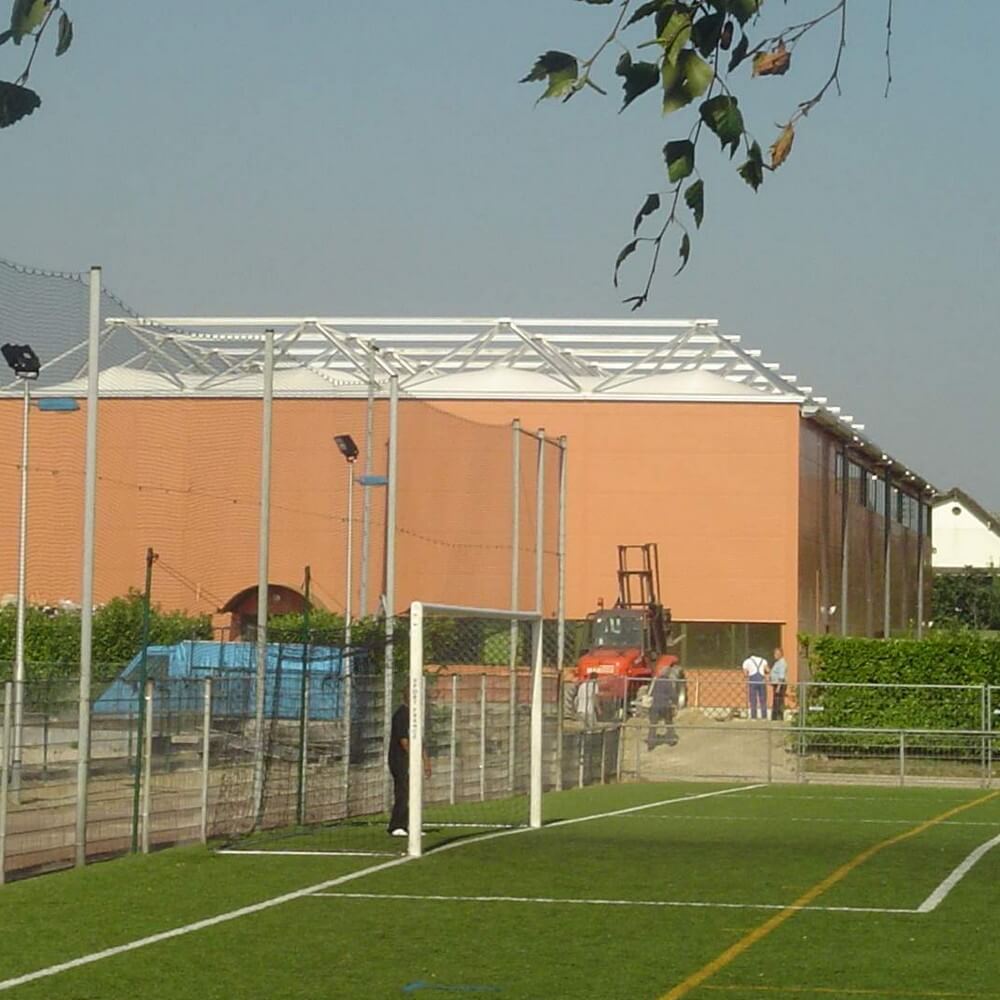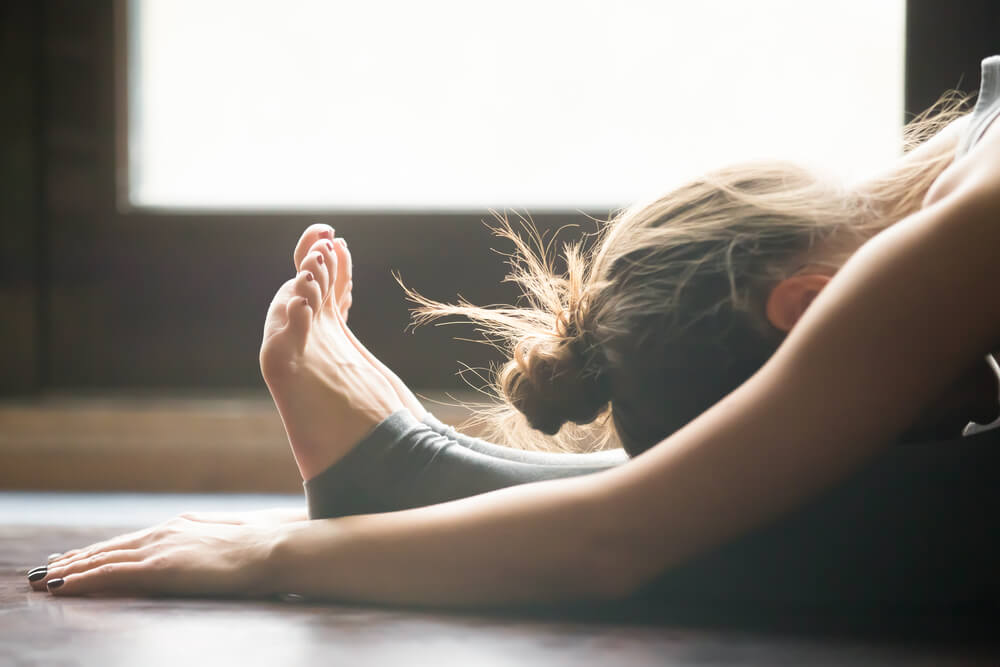 Fitness suites, yoga spaces and smaller sports facilities
Where high eaves for some sports are not needed, we provide completely bespoke smaller spaces for gyms, yoga and dance studios and fitness suites
These are designed for you to create your perfect facility and are supplied fully fitted with lighting, heating, air conditioning and even plumbing for shower and toilet facilities. These can be provided with fully plastered interiors, integrated speaker systems and sprung flooring and are available with floor to ceiling glazing. Externally, there are literally hundreds of finishes to suit your design or brand.
Frequently Asked Questions
Our temporary sports halls, here at Useful Structures, offer the perfect environment for coaches and athletes alike.
They provide an interim solution for establishments who are keen to replace or extend their existing facilities – either because they no longer meet requirements or their building was damaged or destroyed in a disaster, such as a fire.
Temporary buildings also offer a fast, high-quality and cost-effective alternative for grassroots teams who simply don't have the funds to pay for a permanent structure.
On top of this, organisations can benefit from temporary sports buildings when preparing for large events, such as the Olympic Games and in-house tournaments.
Yes, building regulations still apply for temporary structures such as sports halls for safety reasons.
However, this isn't something you need to worry about, as the team at Useful Structures makes sure all the necessary safety requirements are met (i.e. BS6399, BS5950 and BS8118).
Plus, the quality of our temporary sports buildings alone ensures compliance with the stringent rules and regulations outlined by local and international sporting bodies.
All of our temporary sports halls are fully equipped with lighting, heating, air conditioning and plumbing for the changing rooms. They also come with a choice of doors, walls and roofing.
As with most things, the larger the structure you require, the more you can expect to pay.
The options you choose to kit your temporary building out with will also influence the cost. For example, extras such as sound systems, specialist sports flooring and court markings will likely increase the price.
To get a better idea of how much a Sports England Standard 3, 4, 5 or 6 court will cost you, get in touch with Useful Structures on 01788 861 246, and we'll provide a bespoke quote for creating your ideal temporary sports building.