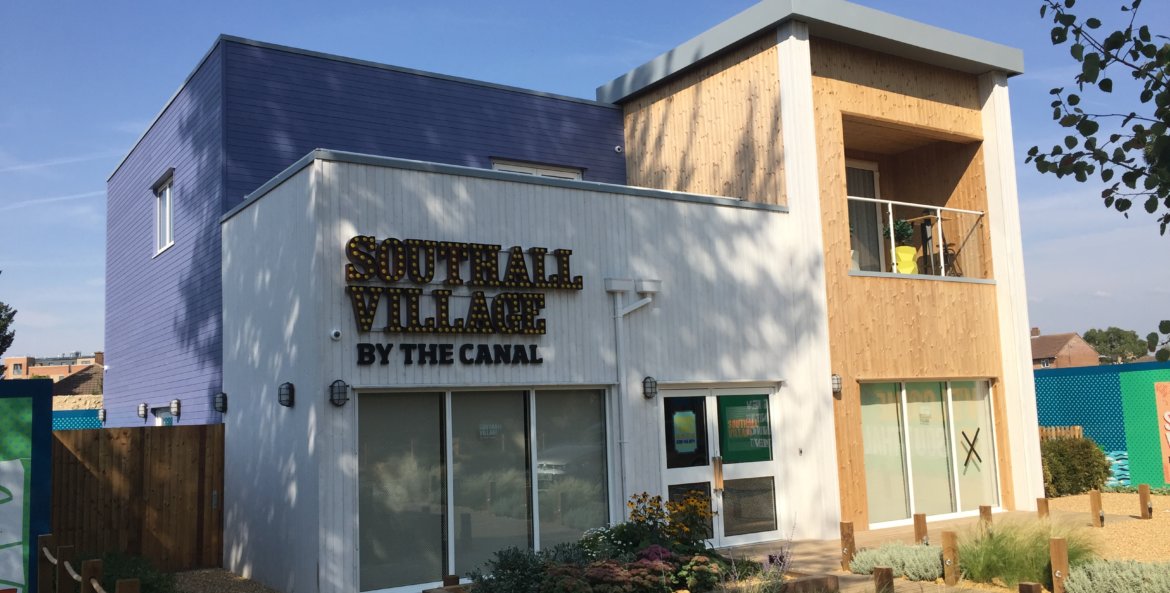 So, you're thinking about investing in a marketing suite? It's an approach that has become very popular, and proved very effective, for many companies in the house building sector. Not only are they a fantastic way to sell your new homes and your brand, but they are a very worthwhile long-term investment – as they can be relocated and used again and again. Why not seek the help of our experts here at Useful Structures?
Why should I invest in a marketing suite from Useful Structures?
1. 100% bespoke and made-to-order
This will make your marketing suite stand out from the crowd. Our modular marketing suites are designed and built to your exact specification. We have a diverse range of finishes to choose from and work closely with you and your team until you are 100% happy with the design. It's possible to create something totally unique; a suite tailored to your individual needs, that will set your development apart from the competition.
2. Installation is quick, easy and hassle-free
All of our modular buildings are constructed off-site. This significantly reduces their installation time and minimises disruption to your site. Our staff and all subcontractors are CSCS accredited and, when it comes to installation of the suite, we work closely with your construction team – making sure the job is done as quickly, as safely and as effectively as possible.
3. Fully relocatable
Apart from the individual and bespoke nature of the suite setting you apart from your competition, one of the main benefits of a marketing suite – from Useful Structures – is that they are fully relocatable. As well as giving you the impact you need on your first site, they can be used again and again on different sites, giving you a great return in the medium to long term.
4. Affordable and budget-friendly
Here at Useful Structures, we recognise that not every development has the budget for some of the more extravagant facilities and so we also offer clients a range of budget marketing suites. These come with fewer stylistic options, but they certainly don't compromise on quality and appearance. They still have a fantastic impact on sales and are the perfect option for smaller housing developments.
It's also important to note, due to the way they are constructed, modular marketing suites can make it much easier for you to budget. You know exactly how much the suite will cost to build and install and there will be no unexpected or additional expenses further down the line.
5. Future proof
Modular building systems are very flexible. Should your suite require a change of exterior appearance or internal layout, it can be done to reflect the changing needs of your different projects – whether that is in your current or any future location.  The choice is yours and you're free to make as many changes as you want.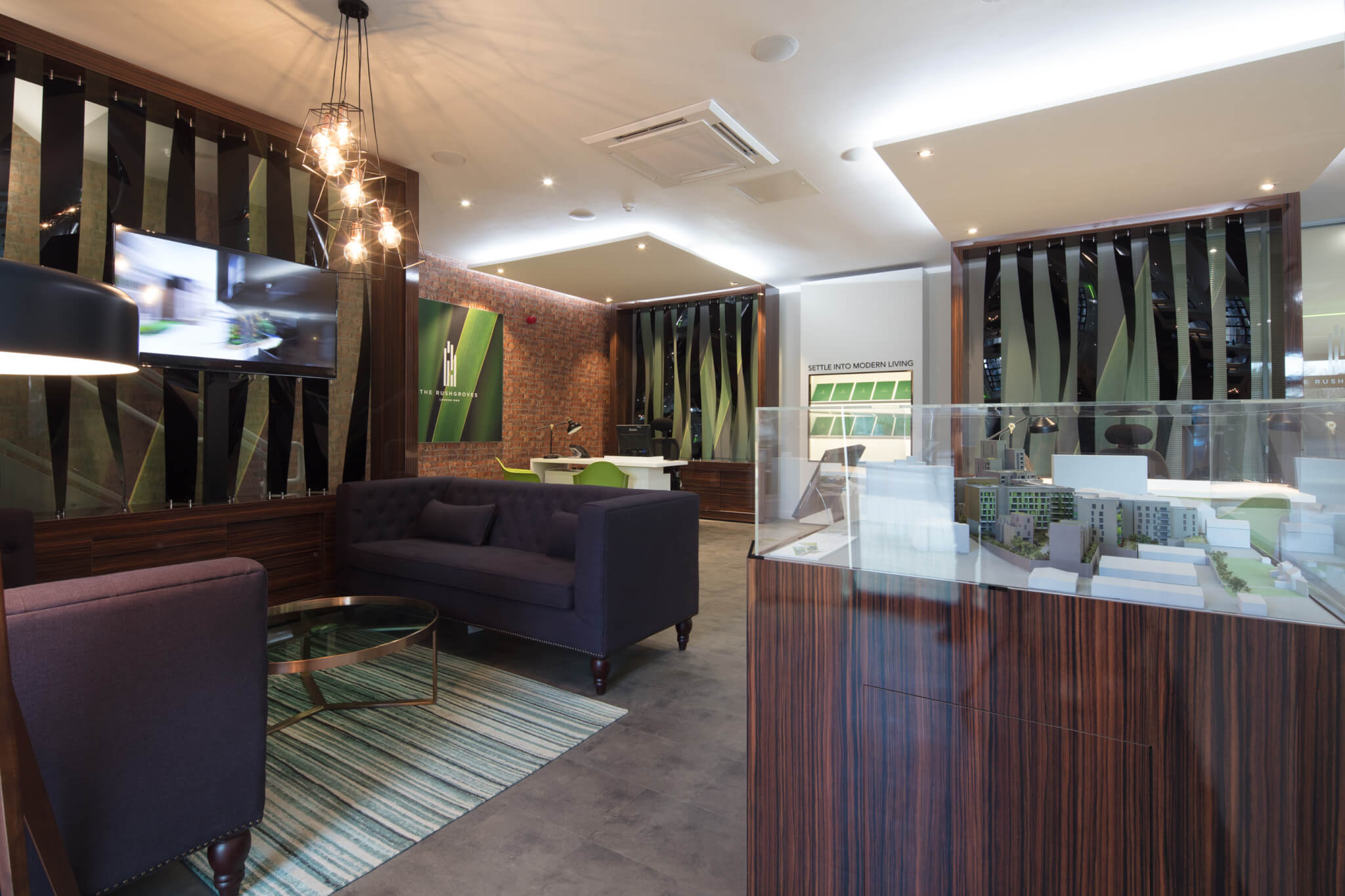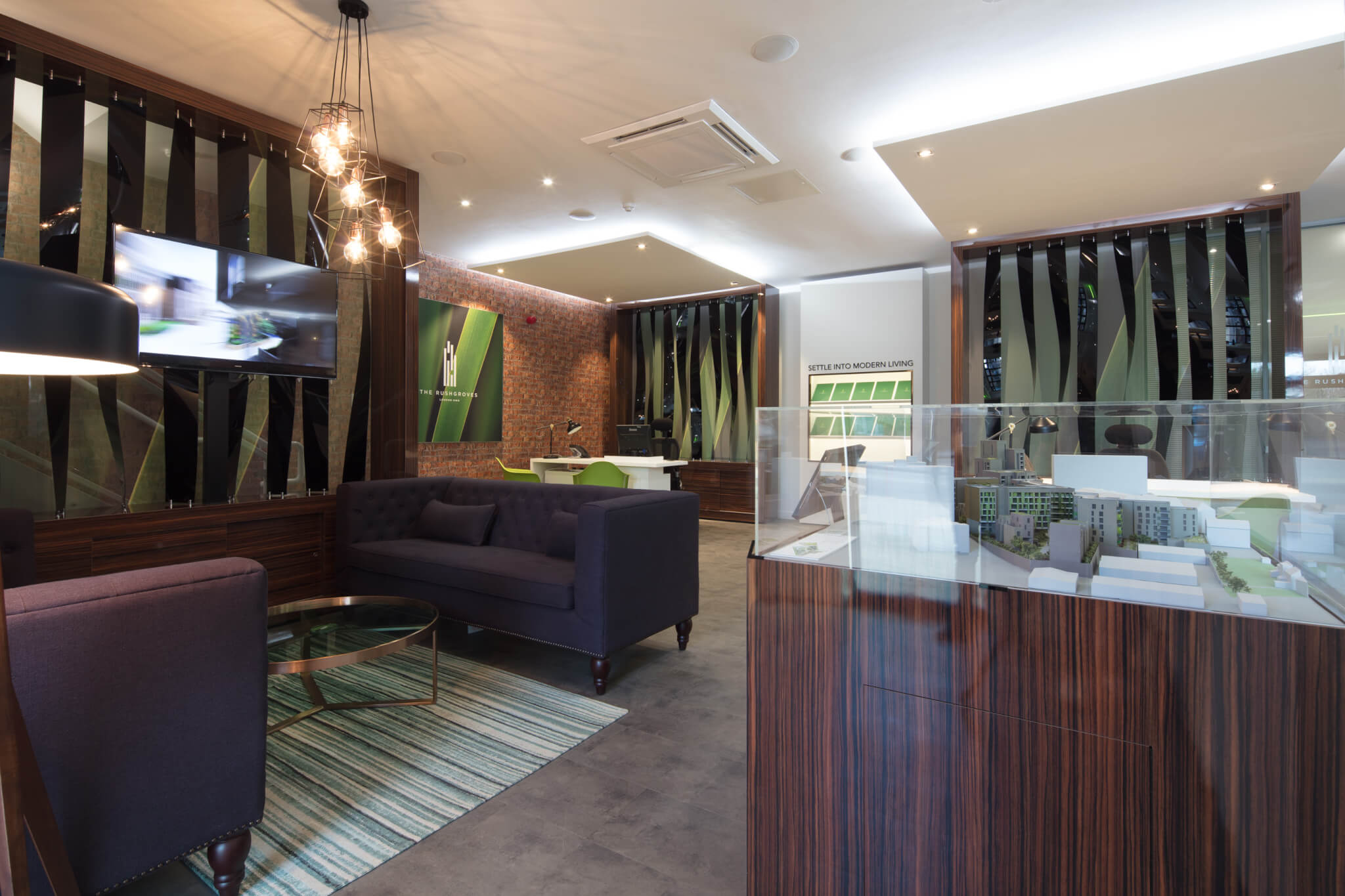 Get in touch with Useful Structures today
We could be biased, but here at Useful Structures, we believe our modular marketing suites are an excellent investment for your business – having a proven track record in the industry. The benefits are well known to housing developers and, thanks to their bespoke nature, they will set your sales and marketing operations apart from your competition. So why not get in touch today? Either give us a call  01788 861246 or send an email to info@useful-structures.com and take that first step towards your next marketing suite.