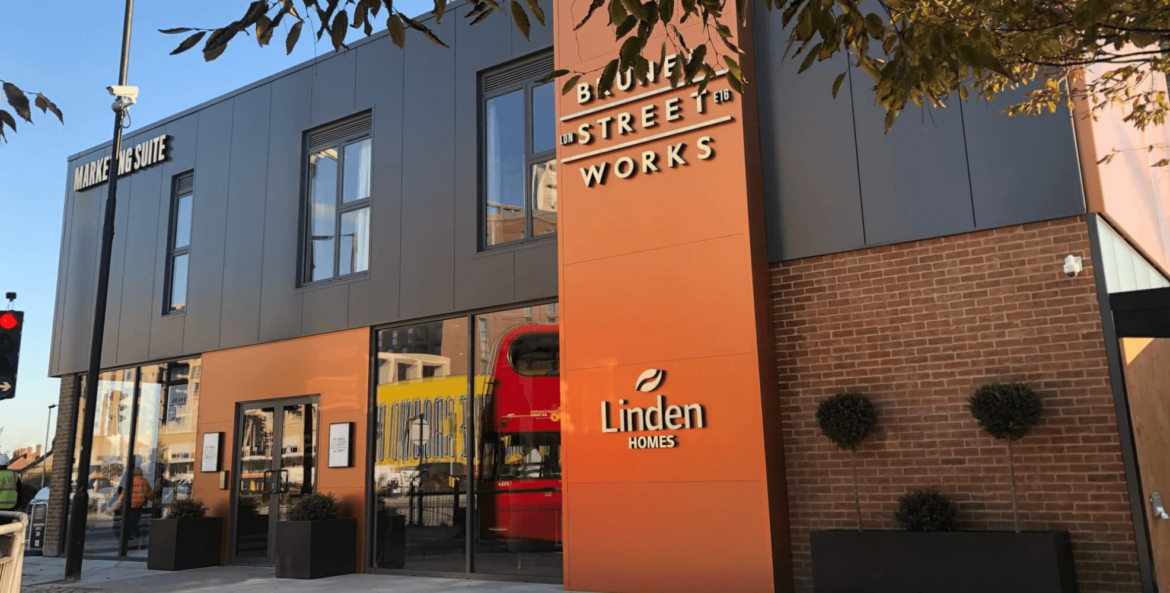 Choosing a marketing suite supplier is a big decision.
After all, it's an important investment – one that can make the difference between a successful development and one that struggles to sell. The right marketing suite can be business-critical.
We may be biased, but – here at Useful Structures – we believe we are one of the very best marketing suite suppliers currently operating in the UK. Here we take a look at just a few of the reasons why you should trust in us, to create the perfect sales and marketing facility for your development.
1. All of our marketing suites are bespoke
This is our unique selling point. Our competitive advantage over other marketing suite suppliers.
We recognise that – when it comes to sales and marketing suites – one size certainly doesn't fit all. Your suite should be as unique as you, your development and its values. Which is why, we like to offer a bespoke service and will create a one-of-a-kind structure that is 100% right for you.
Our marketing suites can be made to any size or specification and we provide an extensive range of internal and external options. Simply tell us your ideas and we'll make them a reality.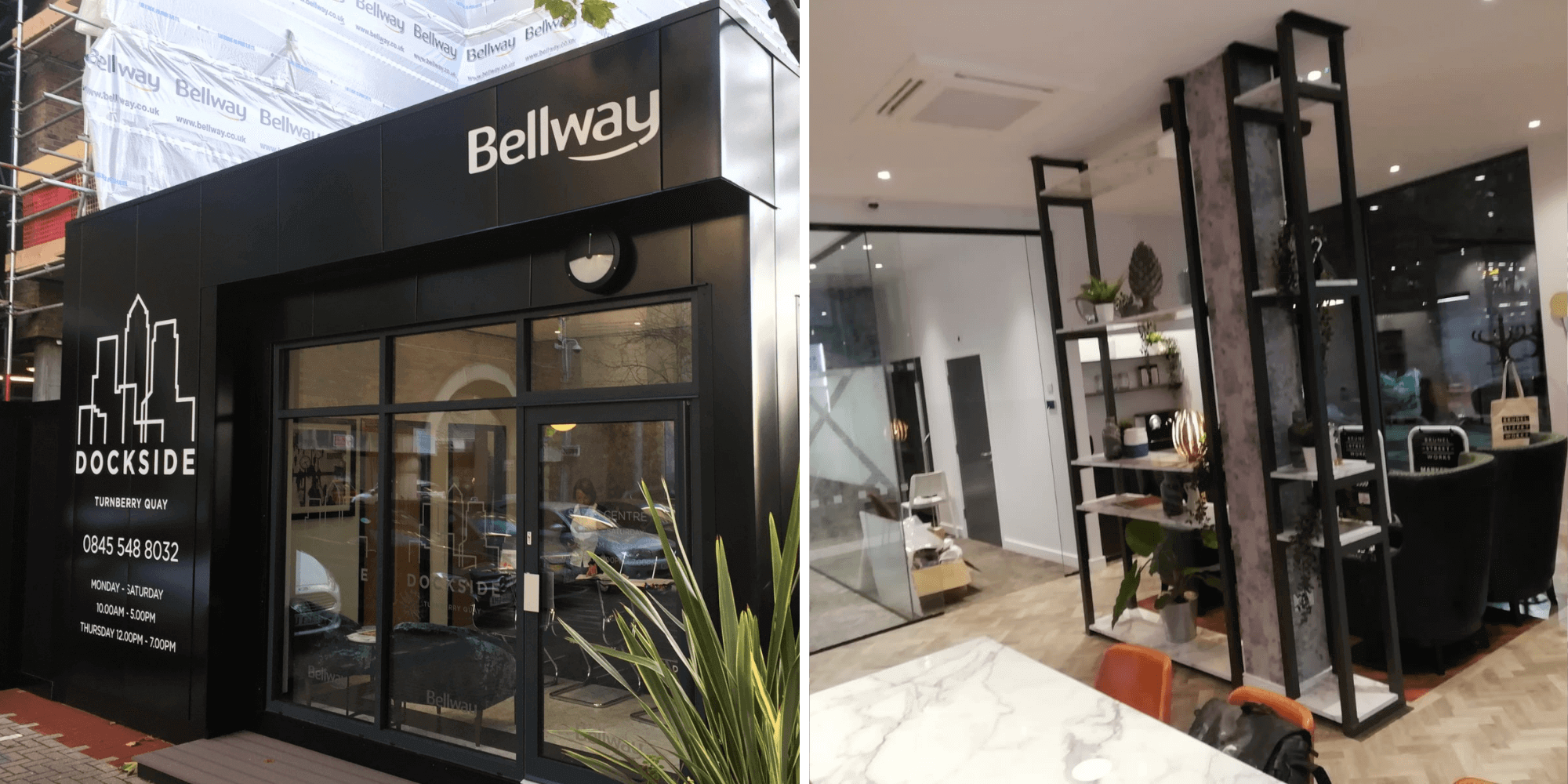 2. Marketing suites to suit all budgets
Having worked in this industry for many years, we understand that every housing development is different – with a different allowance for its sales and marketing facility. And as such, we supply everything from budget low-cost suites through to all-singing-and-dancing structures.
If you'd like something large and spectacular, fitted out with a range of high-end features, no problem. However, if you need something small and understated, we can help with that too.
Our budget marketing suites are a step change from a traditional sales cabin, yet are still manufactured from the same high-quality materials and made-to-order to meet your exact requirements. Whichever option you choose, you're guaranteed to receive exceptional value for money – and will be able to use the same marketing suite time and time again over many developments, for many years.
3. A zero-hassle professional service
As a leading marketing suite supplier, it's fair to say, this is our area of expertise. We know exactly what your marketing suite needs to be both distinctive and ergonomic – and whatever your individual preferences and requirements – you can count on us to provide a first-class service.
We will liaise regularly with you to gather information and create the perfect design from our very first contact. A full drawings package will then be supplied and can be amended and revised as many times as is needed until you are perfectly happy with it. Most of the construction process will take place off-site (meaning less disruption for you) and our fully-accredited installation team will ensure the structure is up-and-running in as short a time as possible to our agreed programme.
Ultimately, our goal is to supply the perfect marketing suite for you – quickly, professionally and uniquely.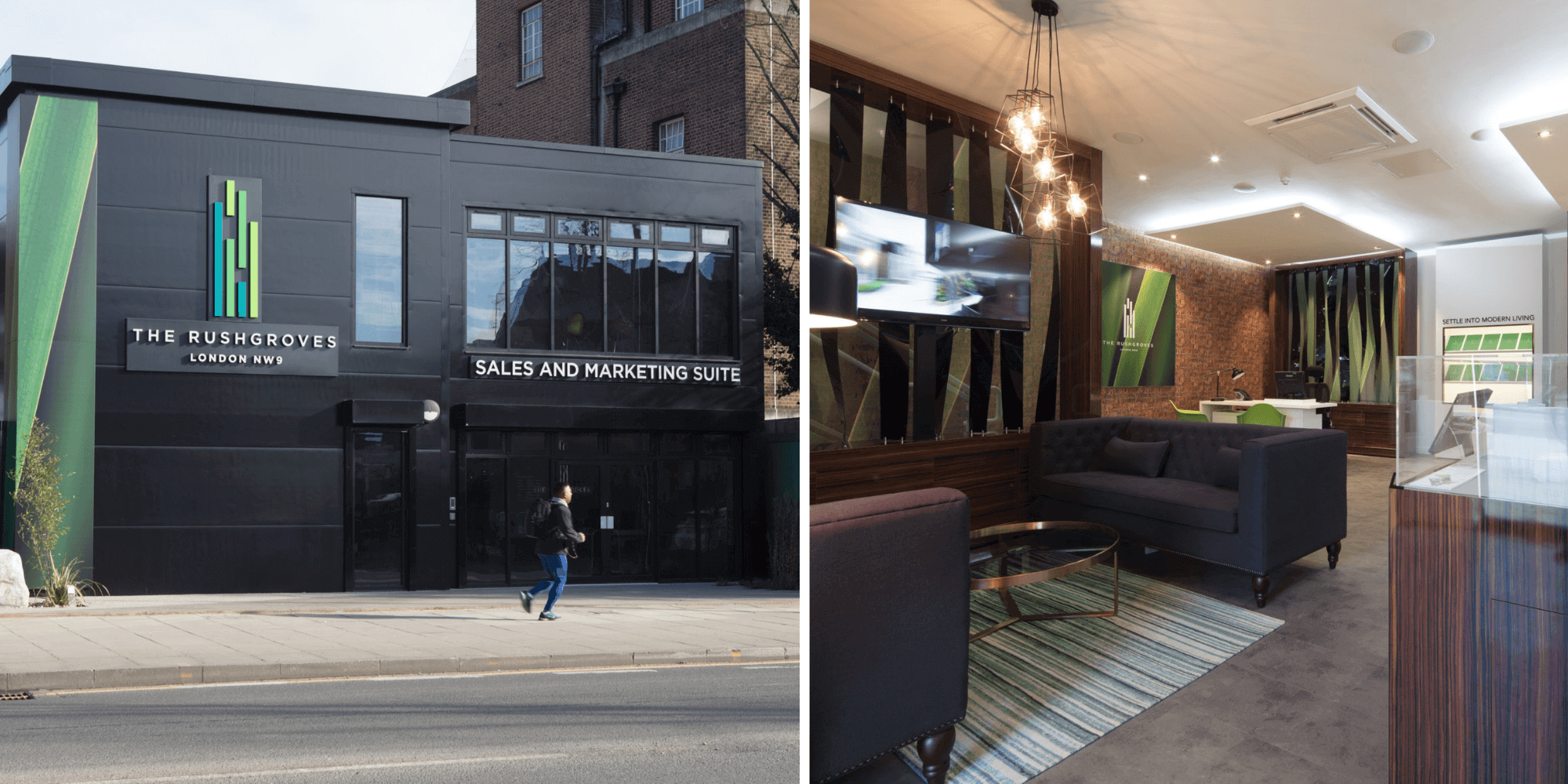 Want to know more about us?
You're welcome to get in touch at any time for more information. We're regarded as one of the UK's best marketing suite suppliers for a reason, and would love to be involved in your next project. So, why not give us a call today on 01788 861246 and chat to a member of the team? Or alternatively, send an email to info@useful-structures.com and we'll respond to your enquiry as soon as possible.