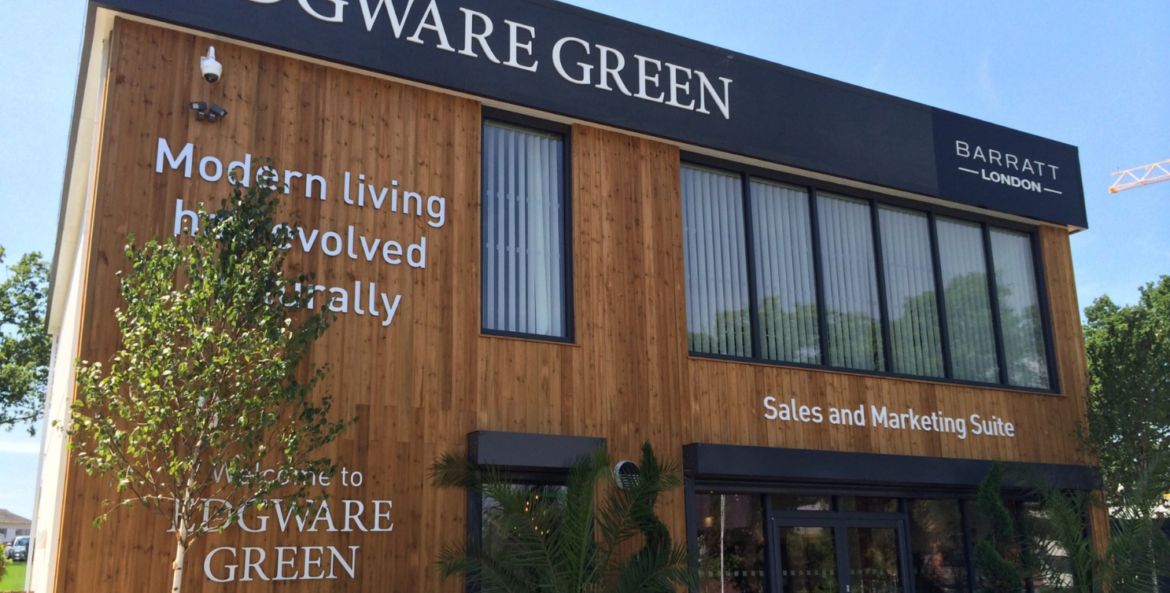 When investing in a new marketing suite, it's important to make sure that it's right for you and your development. Of course, the ultimate goal is to showcase your product in the best possible light. But every project is unique – and you need a structure that is tailored specifically to your site.
This is where Useful Structures can help. All of our marketing suites are made-to-order. They're 100% bespoke and designed with the individual requirements of your project in mind. We work with you in stages – from concept to completion – making sure we have your approval every step of the way to create the ideal marketing suite for your development.
3 steps to create your ideal marketing suite
1. Design
This is the most crucial step in the entire process. In order to create your 'perfect' marketing suite, we need a clear understanding of your design ideas and operational needs.
We start by getting a full brief. Our team will gather detailed information on what you need, where you need it and how you want the final structure to look – establishing your requirements for size, layout and fit.
Several follow-up consultations will then be scheduled throughout the design phase. These allow us to discuss important aspects of the marketing suite with you and your team (e.g. fixtures, fittings, lighting, decoration) and get your approval. A full drawings package will also be provided and this can be amended as many times as necessary, until you are completely happy with the design.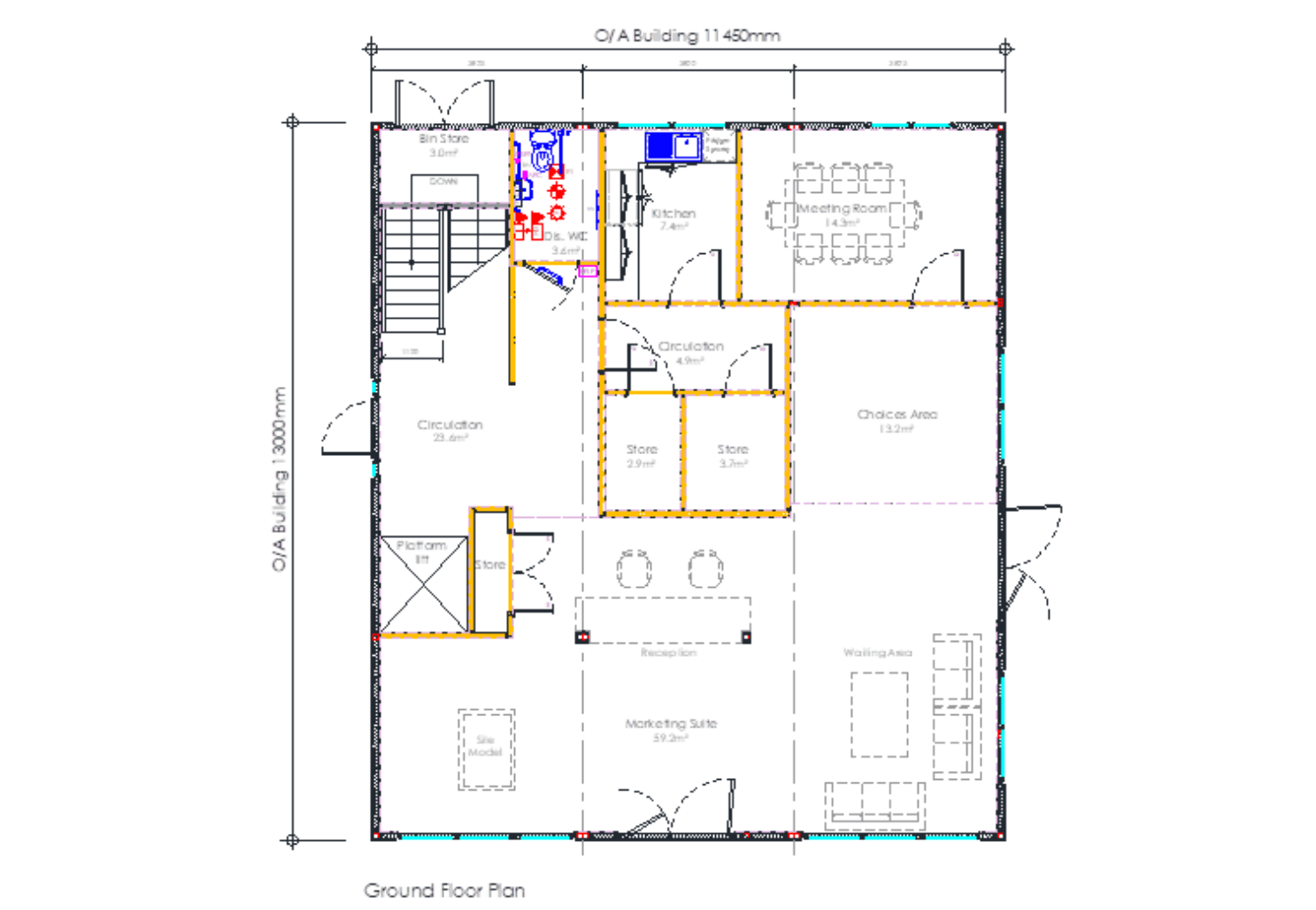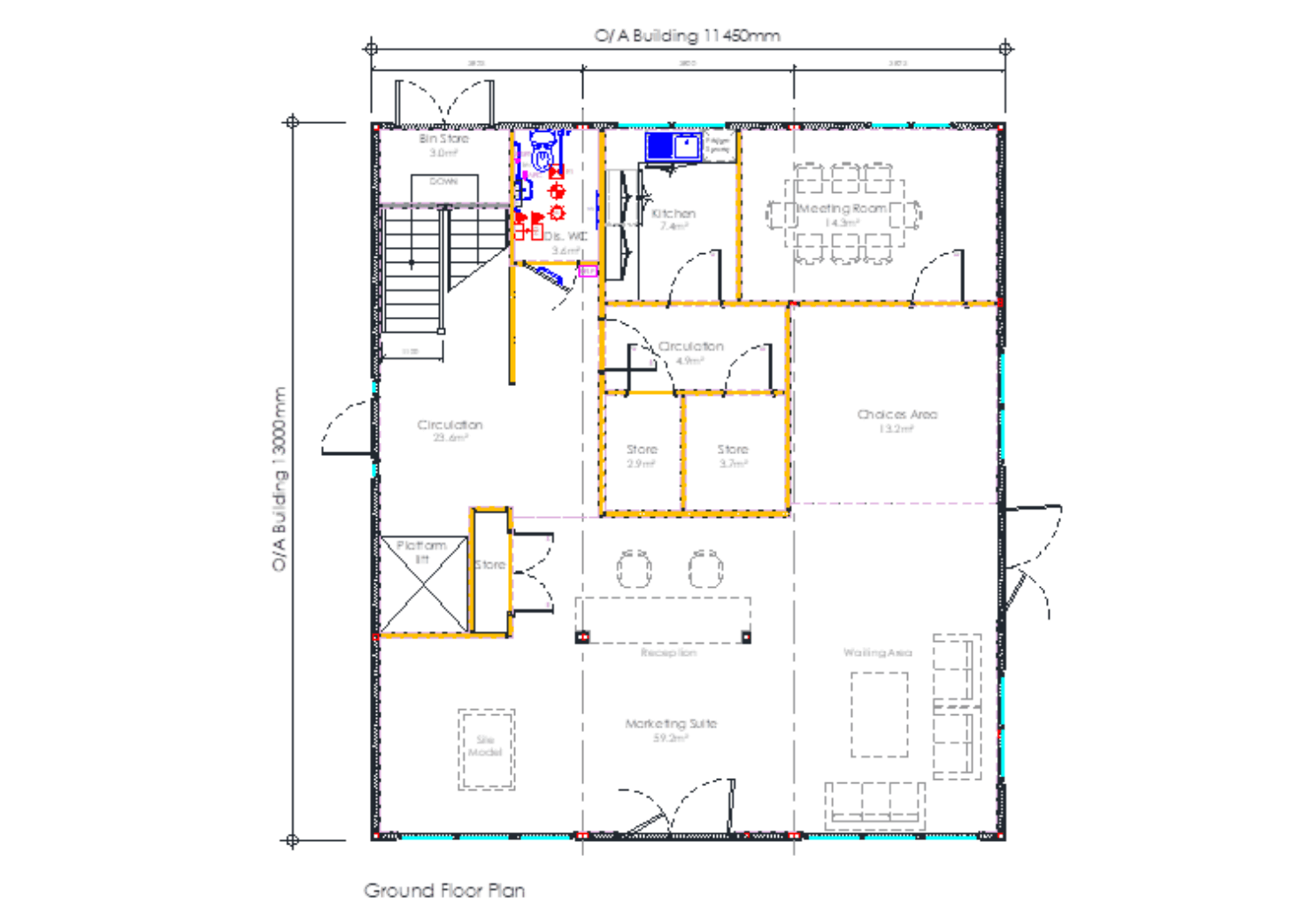 2. Manufacture
Once the design has been finalised (and signed-off by you), our experienced team will get to work crafting your new modular building. The goal is to create your ideal marketing suite, with us doing the "heavy lifting" on your behalf. The bulk of the construction takes place off-site. We follow the detailed plans and get your suite fully ready for installation – with little disruption to you and your development site.
3. Installation
The final stage is the installation of your marketing suite. Once again, we strive to work as closely as possible with you, and your on-site team, to ensure the process is trouble-free.
Comprehensive method statements, risk assessments, lift plans and certification are all provided. All members of our installation team are CSCS accredited and hold up-to-date equipment licences – allowing them to quickly and easily build your modular building. They stick to the plans made during the design phase and ensure that your marketing suite is delivered on-time and to the specified budget.
Contact Useful Structures today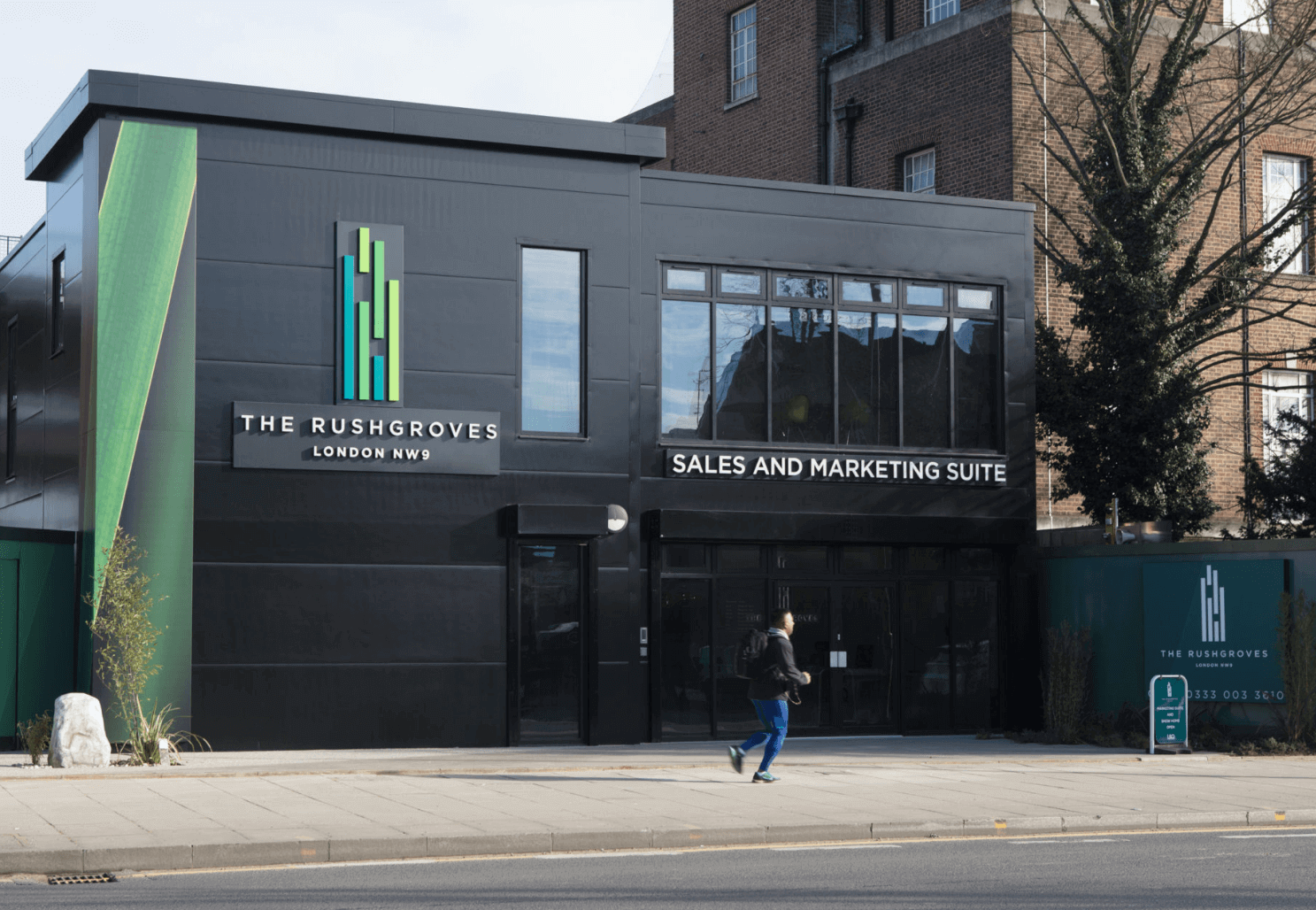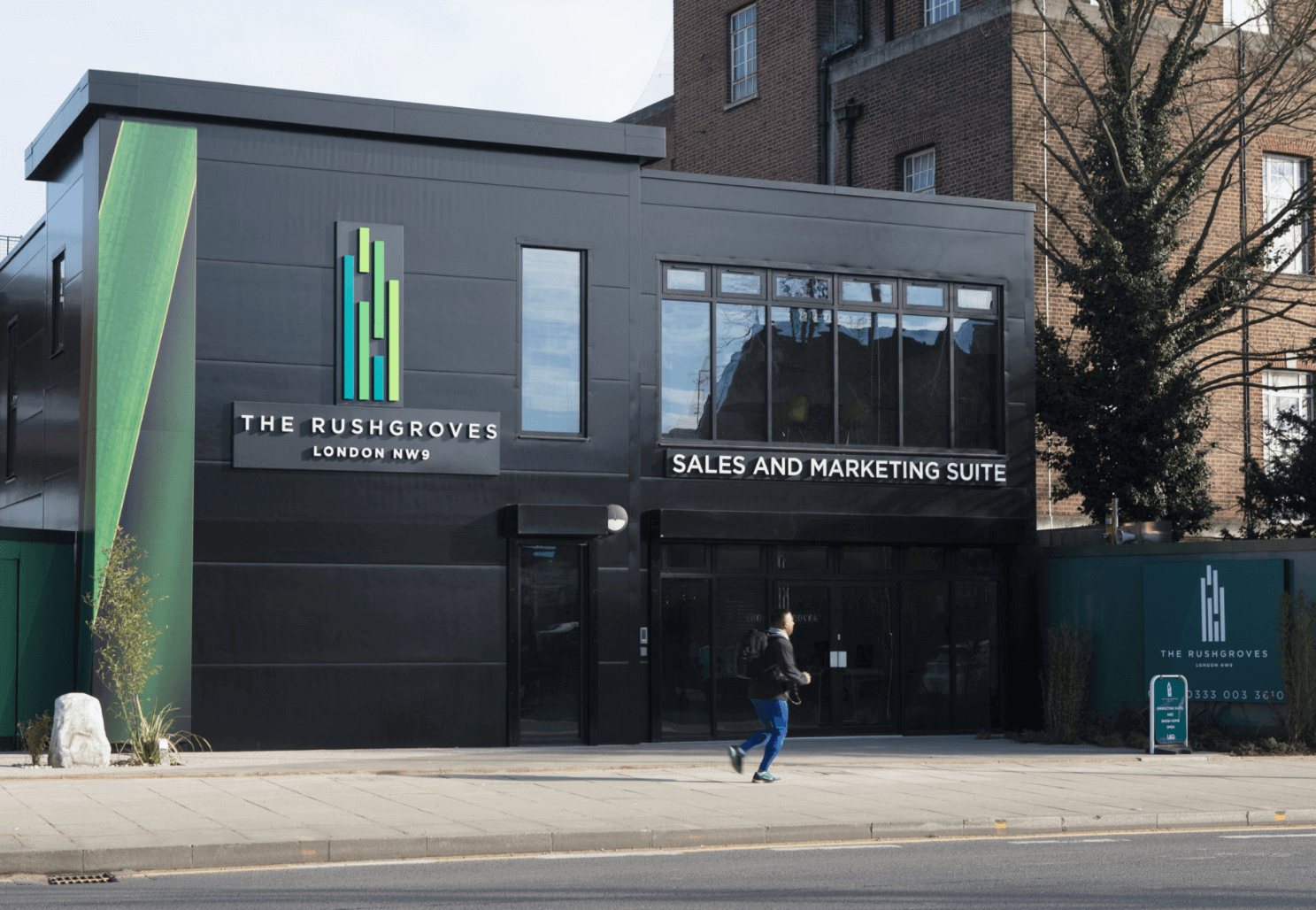 If you would like to find out more about our bespoke marketing suites – and the methods used to create them – please feel free to get in touch. Our team are always happy to help. Not only can they answer questions on the design and manufacture process employed at Useful Structures, but they can also offer tailored advice on the best marketing suite for you and your unique development.
Simply give us a call on 01788 861246 to discuss your requirements. Alternatively, send an email to info@useful-structures.com and take the first step towards your 'ideal' marketing suite.