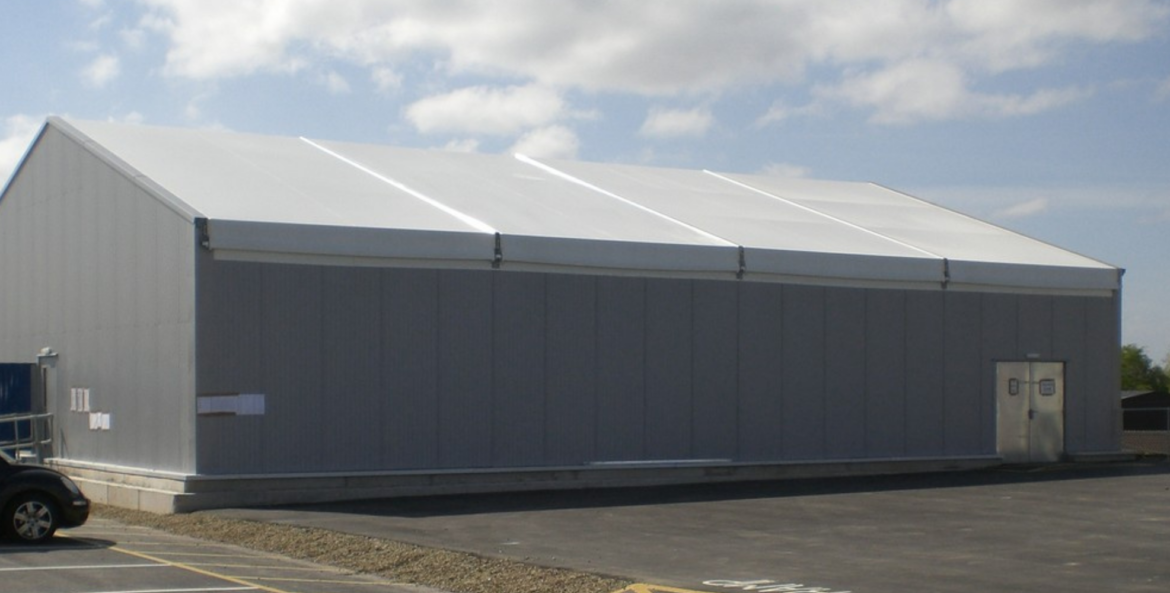 Temporary buildings.
The word 'temporary' is misleading. It suggests impermanence or that our buildings can only be used for a short time. Nothing could be further from the truth!
In reality, our structures are not temporary at all. Engineered and constructed to the highest, exacting industry standards and compliant with all relevant UK building regulations, there is practically no limit to how long they will last. They can be used for months, or many years. Almost all of the buildings we have sold are considered a permanent solution.
So, it begs the question, why on earth do we use the term 'temporary'?
Not 'temporary' by definition
According to UK regulations, a building is deemed 'temporary' if it is in position for 28 days or less. Our temporary structures can be used for much, much longer than this. The fact that they can be used for this indefinite period means that they certainly don't fit the definition above.
The reason that the structures are described as 'temporary' is because they can be moved from place-to-place or site-to-site, quickly and cost-effectively. It has absolutely nothing to do with their predicted lifespan. This feature is invaluable if you require a building on rented or leased premises.
That's why, here at Useful Structures, we prefer the term 'relocatable' to 'temporary'.
All of our buildings are pre-fabricated and can usually be placed directly onto your site. There's no need for traditional foundations – a concrete yard is usually all we need. This means, they can be quickly installed and quickly dismantled and relocated at a later date. They may be 'temporary' by name, but their relocatable nature means that they represent a future-proof investment for you and your business. An investment that you can adapt and relocate as many times as you need and one that will serve you for many years to come.
Structures that are built to last
It's important that we get one thing clear. The word 'temporary' does not mean that our structures are low-quality or only designed to last a short time. This couldn't be any further from the truth.
Every single temporary building that we supply is:
made from the highest quality materials
designed to meet UK wind and snow loads
engineered to UK building standards BS6399, BS5950, BS8118
tailored to meet your specific needs (with a range of aesthetic and functional options)
Behind the scenes are teams of expert, experienced designers, engineers, and installation specialists. Together, they provide you with a best-in-class structure to help you take your business forward with the flexibility to move or change with you.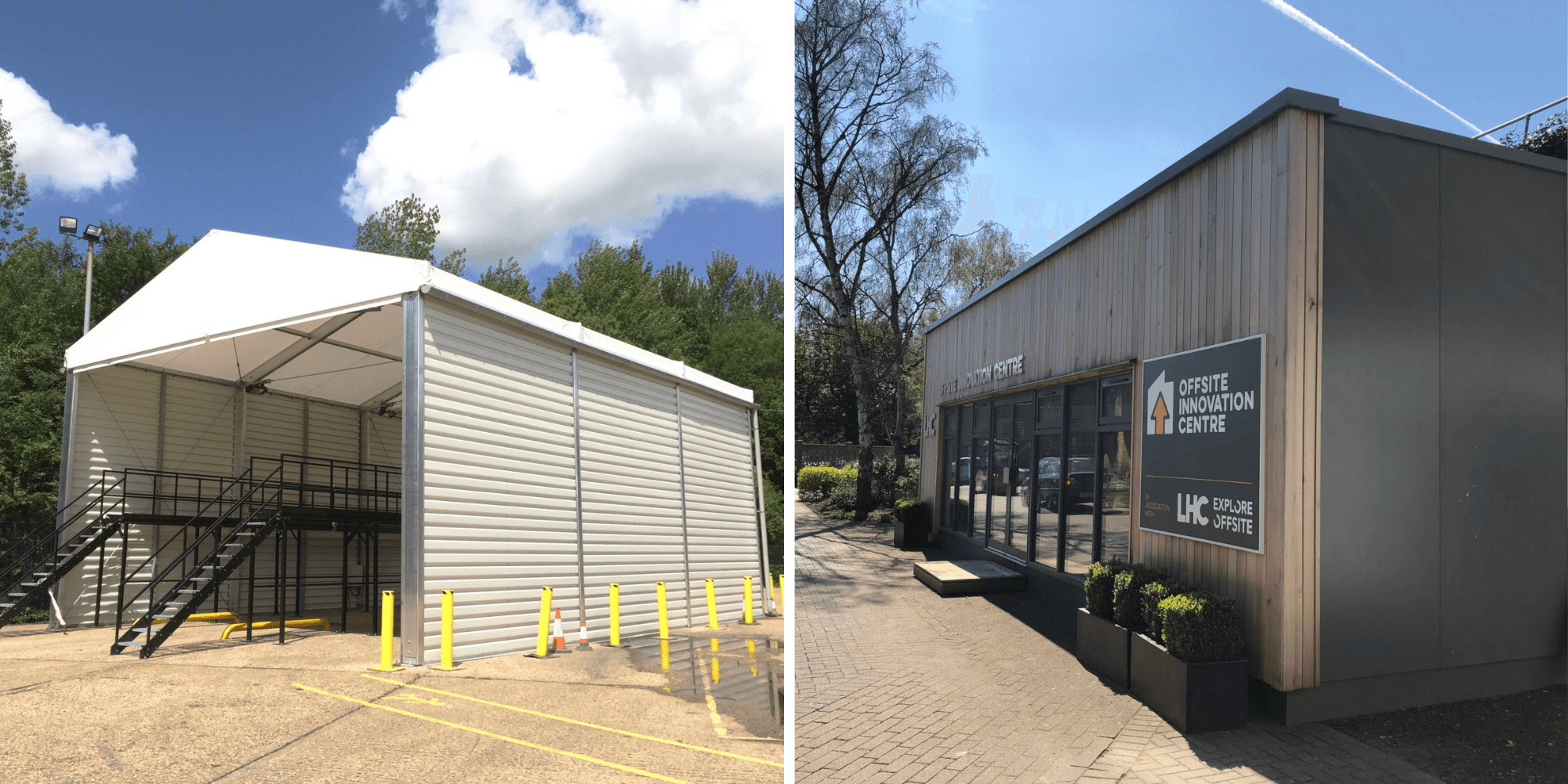 Want to find out more about 'relocatable' structures?
We are always on hand and happy to help. If you have any questions about the services we provide or would like more information on our 'non-temporary' temporary buildings, please do not hesitate to get in touch. Simply give us a call on 01788 861246 to chat to a member of the team or send an email to info@useful-structures.co.uk. We look forward to hearing from you.