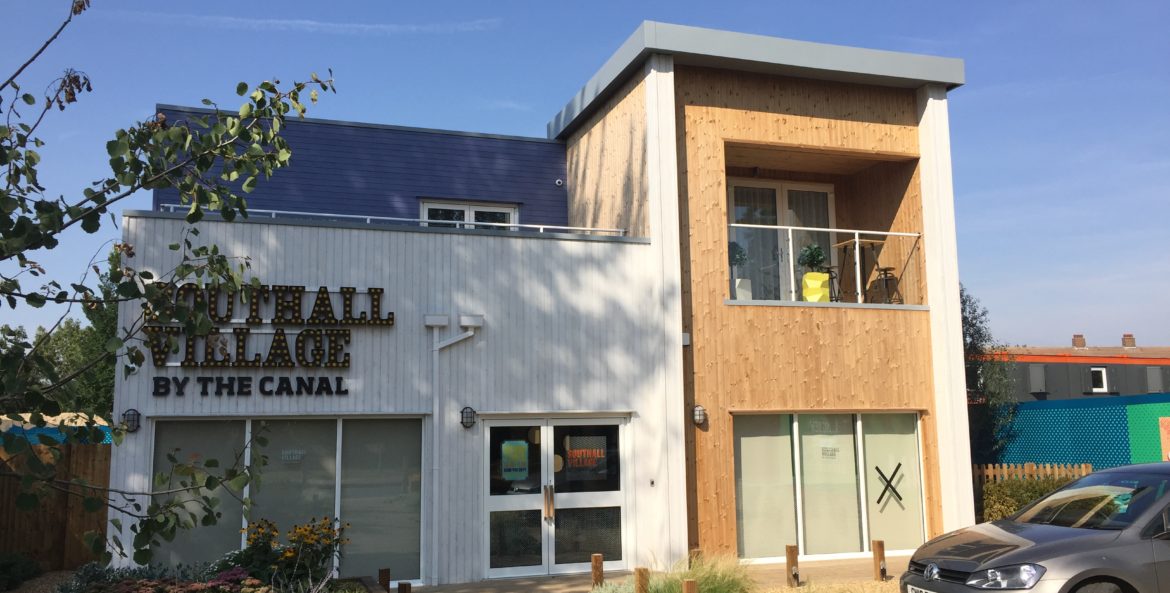 Different Types of Marketing Suites
Whereas the business/property industry is ever growing in terms of marketing, as is the need for useful spaces to build upon the foundation of your company. Dependant on the function and type of business you are running, it can influence how your marketing suite can look after it's final touches of consultancy and planning.
As any company must expect, adaptability is imperative. This also applies when we at Useful Structures are planning for your unique, bespoke marketing suite design. To give you an idea of the types of builds that may appeal to you, here are some styles.
Small Yet Functional
Many companies will be more driven by the goals of their work and wish to spend more elsewhere in their business endeavours, whether they are small family marketing businesses or a small branch of a chain. Due to this, some companies are happy to market out of a smaller suite, sometimes even just to use as a temporary structure. Useful Structures are delighted to accommodate to this sort of build, ensuring that for an affordable and reasonable cost you can achieve a small marketing space from which you can work.
Large Statement
Of course, there are companies who are happy to exceed limitations and commit to a largely builds, whether they are corporate marketing industries or simply well-financed marketing ventures. This enables these types of business to require a marketing suite design of large-scale and integrity. Here at Useful Structures, we are happy to sit down and discuss a realistic budget without a worry of overspending or making ridiculous, unneeded decisions to ensure your marketing suite design is right for you.
Graphic Spectacles
Young, upcoming businesses will obviously, depending on their line of work, want to create a marketing structure that reflects a young, creative and vibrant atmosphere. These types of suites tend to be modified to fit event marketing companies, marketing consultants or dot com organizational headquarters needs. Useful Structure will ensure they give full attention to your Sales and Marketing team and architects to make sure your build gets the exact graphic feel that you are looking for.
If you want to see examples of these types of builds provided by Useful Structures, please click here.
Ready to start planning for your own/your business' build? Feel free to contact us to get started.