Bespoke Fitness Buildings
Looking to create a gym, sports or fitness space? We're here to help.
Useful Structures is a UK leading specialist in modular fitness and well-being buildings. From yoga and pilates suites to weight rooms, dance studios and exercise areas – we can supply a light, airy and spacious building that is perfect for all physical activities, however strenuous or meditative.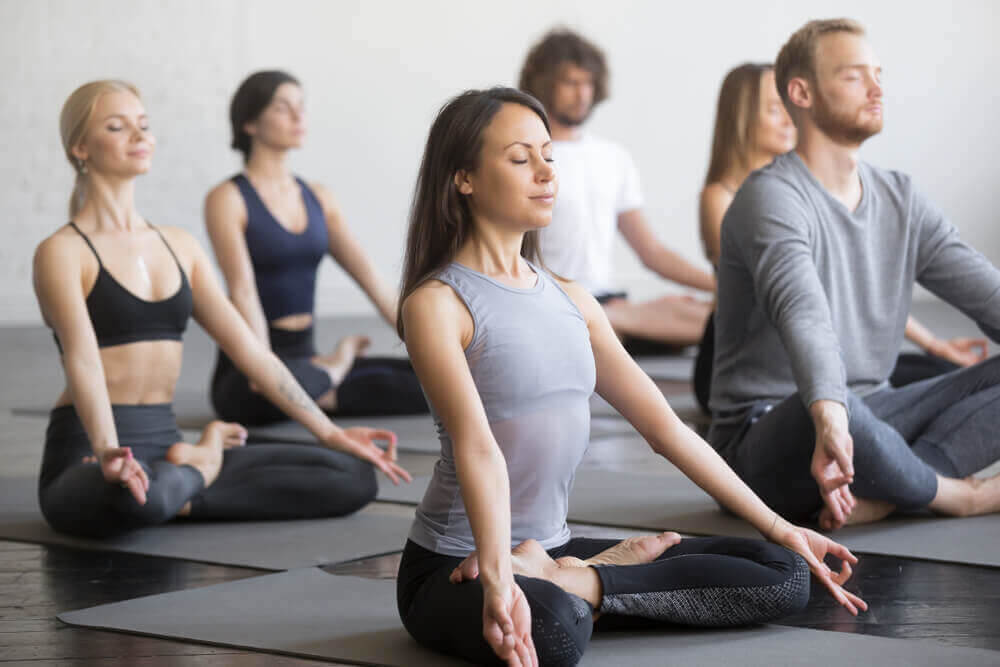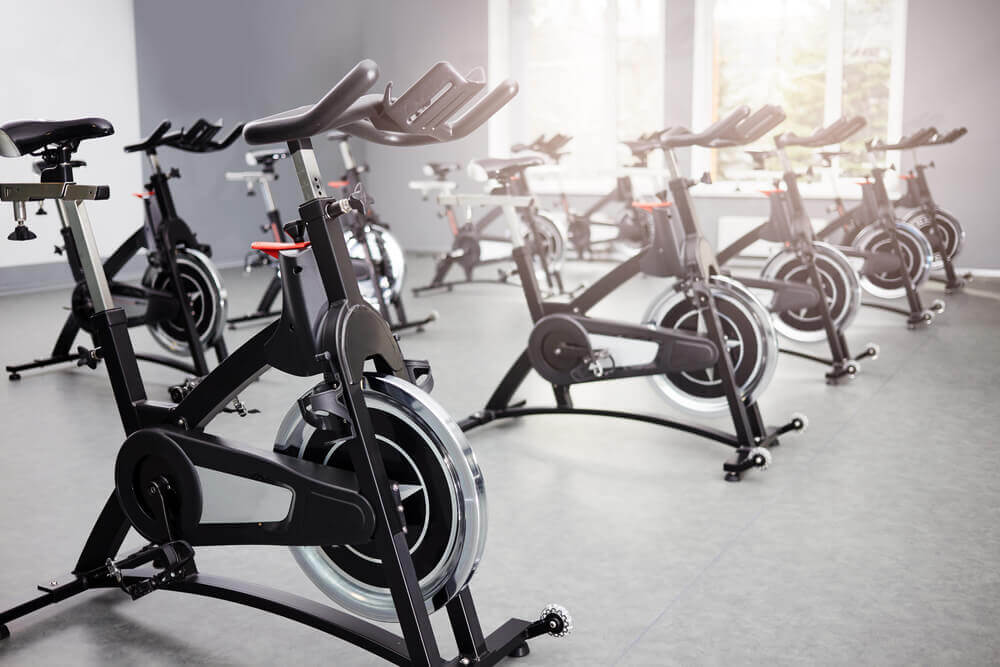 Bespoke modular fitness building
All of our modular fitness suites are made bespoke-to-order and come with a diverse range of options. Whether you'd like something small and minimalistic for small classes and one-on-one training or large and high-tech for bigger groups, we can take your ideas and make them a reality in a functional comfortable contemporary space.
You decide on the layout. Choose to have separate rooms for state-of-the-art equipment and specialist training or create larger open spaces for fitness classes.
Incorporate showers, changing rooms and toilets, a reception area or café – the choice is yours. Features can be designed and positioned and incorporated to meet your precise needs. Ultimately, our goal is to create a modular fitness building that is ideal for you and the fitness and well being services you provide.
Interior and exterior finishes
Here at Useful Structures, we offer a large range of internal and external fixtures and fittings, including:
– single, double, roller or glazed doors
– huge range of exterior finishes, colours and styles
– any glazing designs including floor to ceiling glazing
– many lighting options
– high ceilings
– climate control facilities (full heat/cool air conditioning and under floor heating)
– fully-plastered walls
– mirrors and handrails
– integrated speaker systems
– non-slip sprung floors
– full wiring, electrics, AV and data packages
– plumbing for toilets, showers and changing rooms
If you already have something in mind for your temporary fitness building, why not share with us and see if we can make your idea a reality?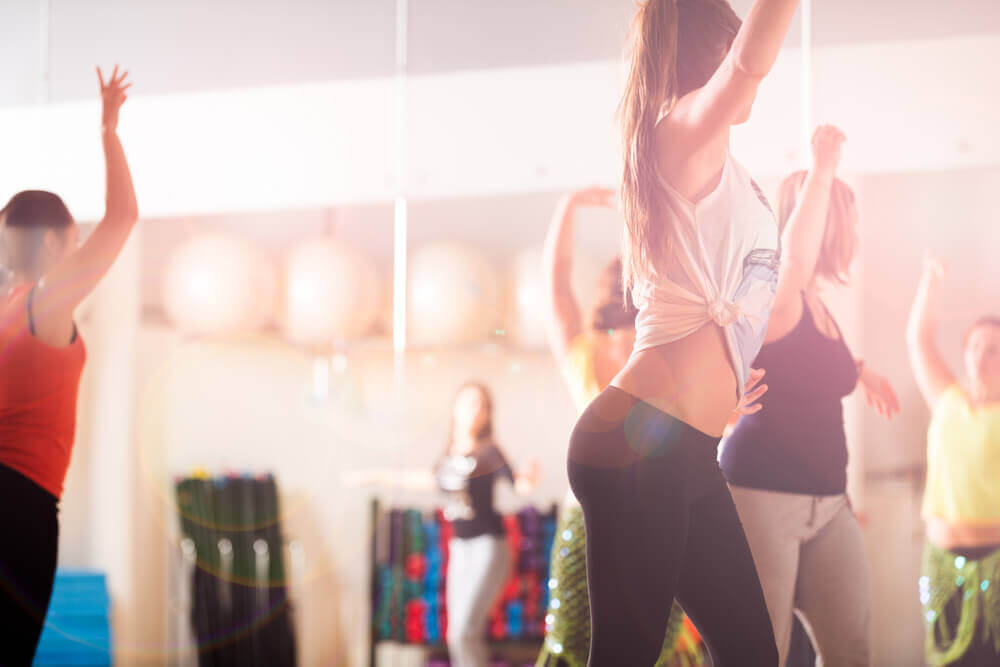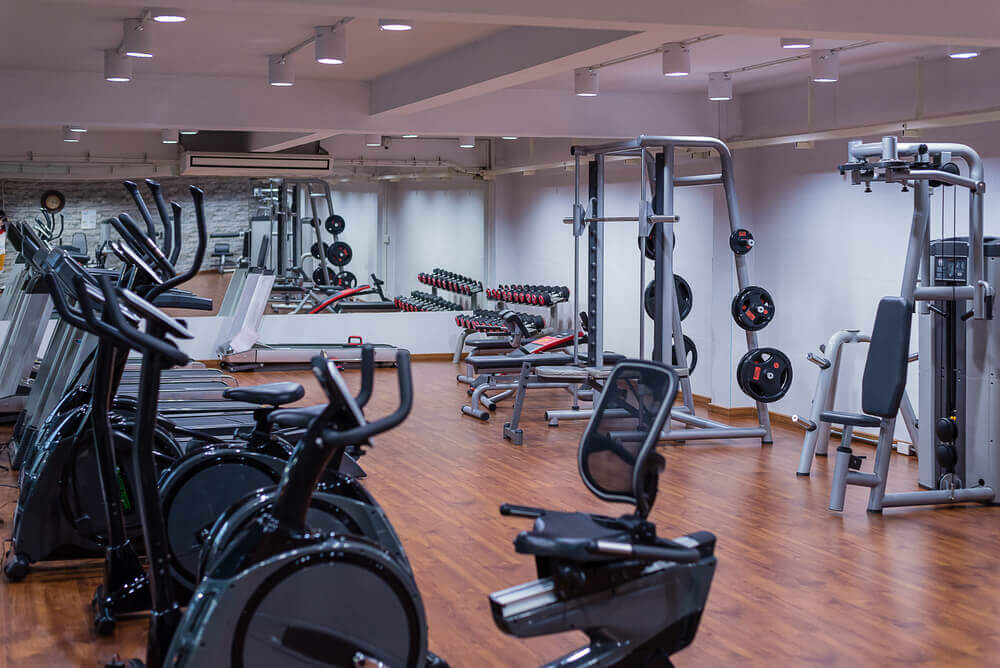 A long-term, future-proof investment
Just like any "traditional" building, our buildings are designed to remain in one place indefinitely. However, unlike traditional building solutions, should your business move or the layout of your site change, the modular nature of our buildings means that they can simply be dismantled, moved and reassembled in a new location.
Similarly, the structure may have been engineered for a specific site or purpose, but it can be easily modified or increased in size at any point in the future.
Get in touch today for your bespoke modular fitness building
If you would like to find out more about modular fitness buildings and the bespoke service we provide, please feel free to contact us. Whether your current premises are undergoing renovations or you wish to add more space to an existing facility, we're here to help. Give us a call on 01788 861246 or send an email to info@useful-structures.com to see what Useful Structures can offer you and your business.