Bespoke Modular Classrooms
Looking to invest in a high-quality modular classroom? Useful Structures is a specialist in this area. Whether you need a temporary nursery room, a primary school classroom, a secondary school department or a specialist university facility, we can supply the ideal building for your needs.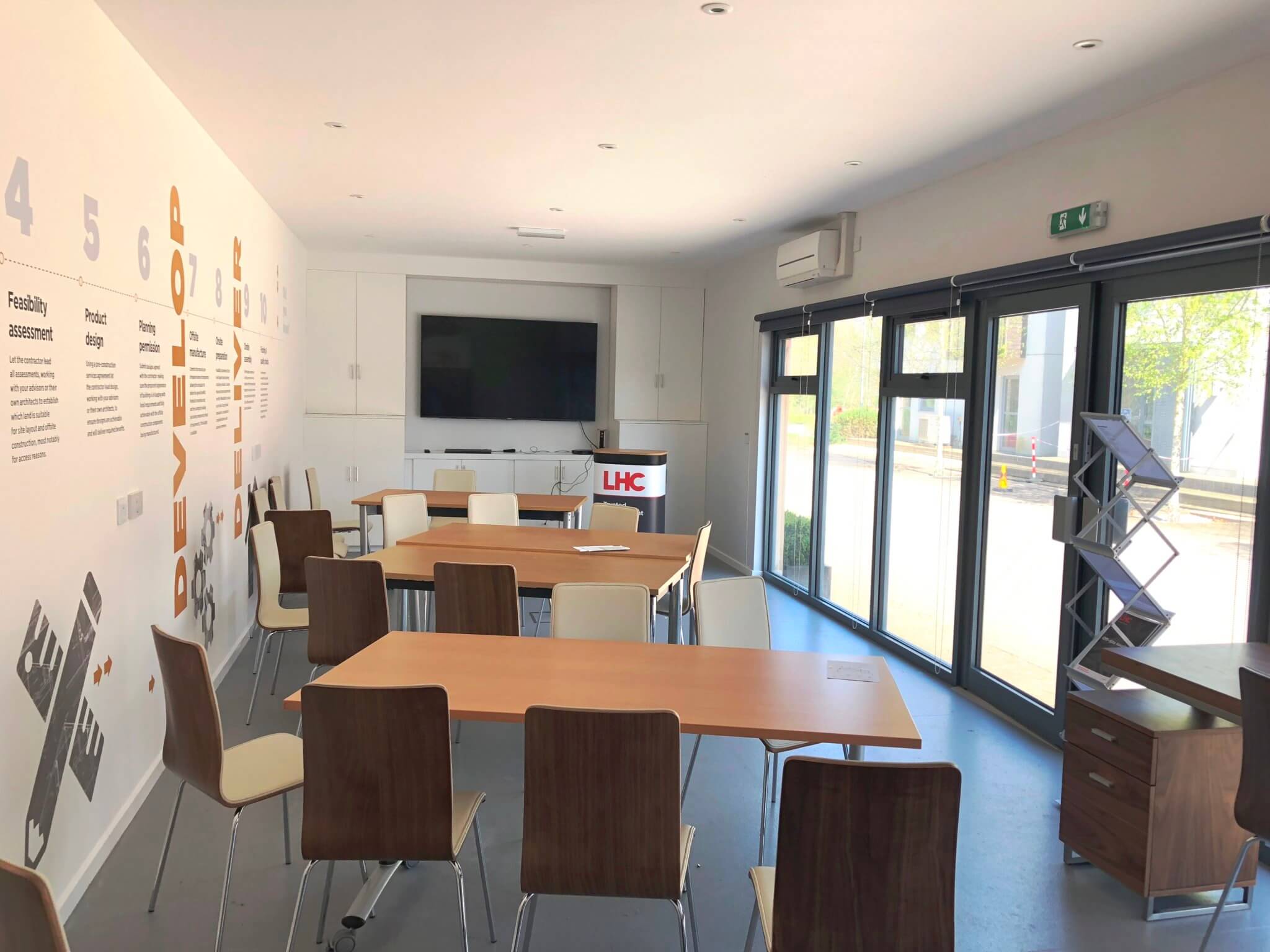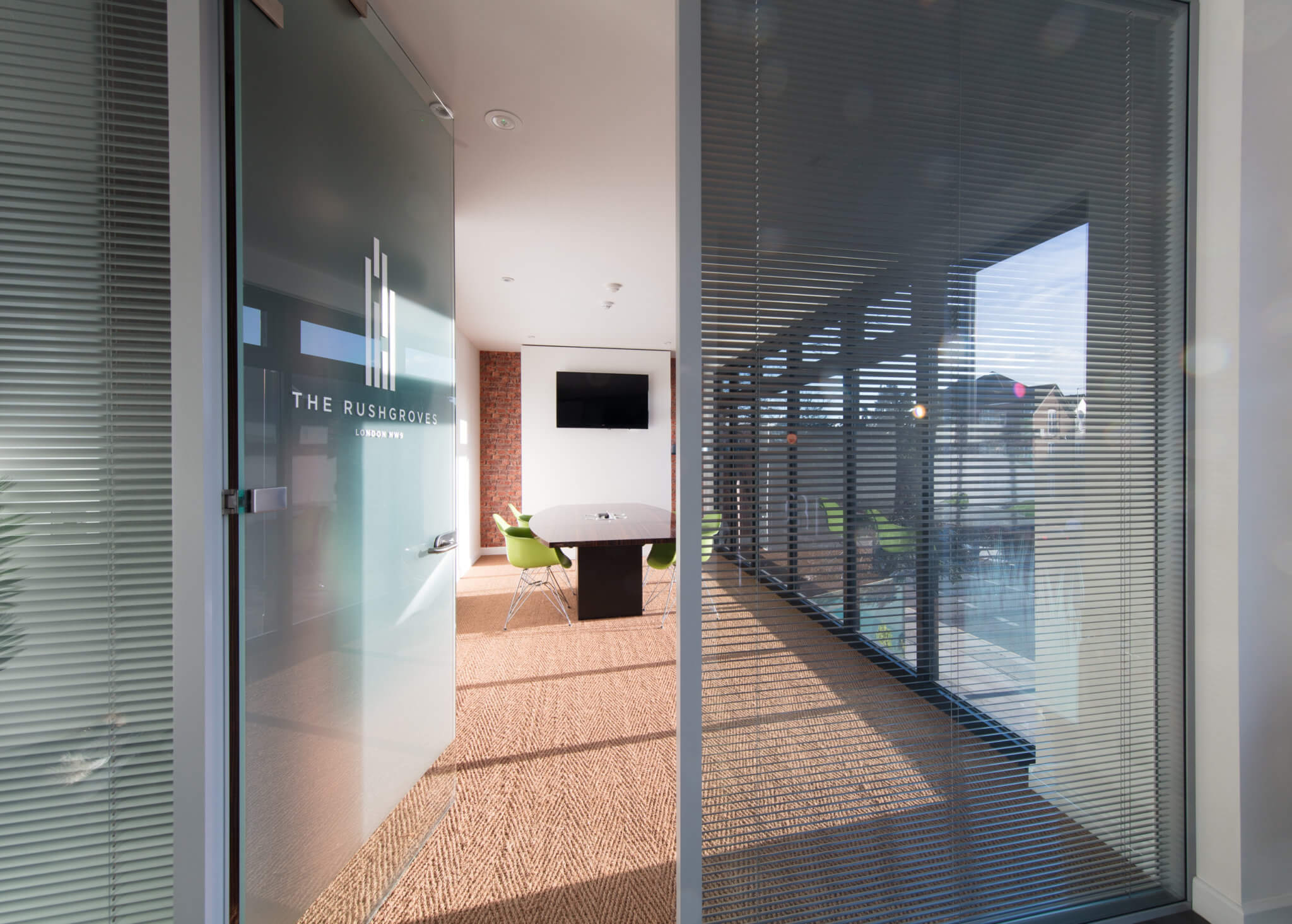 A modular classroom to suit your requirements
We take a bespoke approach to modular classrooms. From a small study space to a large classroom for 30 children or more – whatever it is that you need to teach and inspire – we can make it a reality.
Ultimately, our goal is to create a learning environment that places your needs – and the needs of your pupils – at the heart of its design. All features of the modular classroom building – including power, lighting, storage, windows etc. – can be designed and positioned to suit you. Simply tell us what you have in mind and we will create and supply a structure that ticks all the right boxes.
Inspiring interior and exterior finishes
A modular school building should be as unique as your school and its requirements. That's why, here at Useful Structures, we like to offer an extensive range of internal fixtures and fittings. This includes multiple options for lighting, doors, staircases, partitions, kitchens, bathrooms, desks, décor and more. You can decide the layout and there's something to suit every educational environment.
We also provide a broad range of exterior finishes, including everything from modern glazed curtain walls to traditional steel cladding or stone. Either tell us what you would like or seek the advice of our experts. We have significant experience in this area and, having listened to your needs, we can help to select the perfect finish to suit your establishment's identity and the surroundings.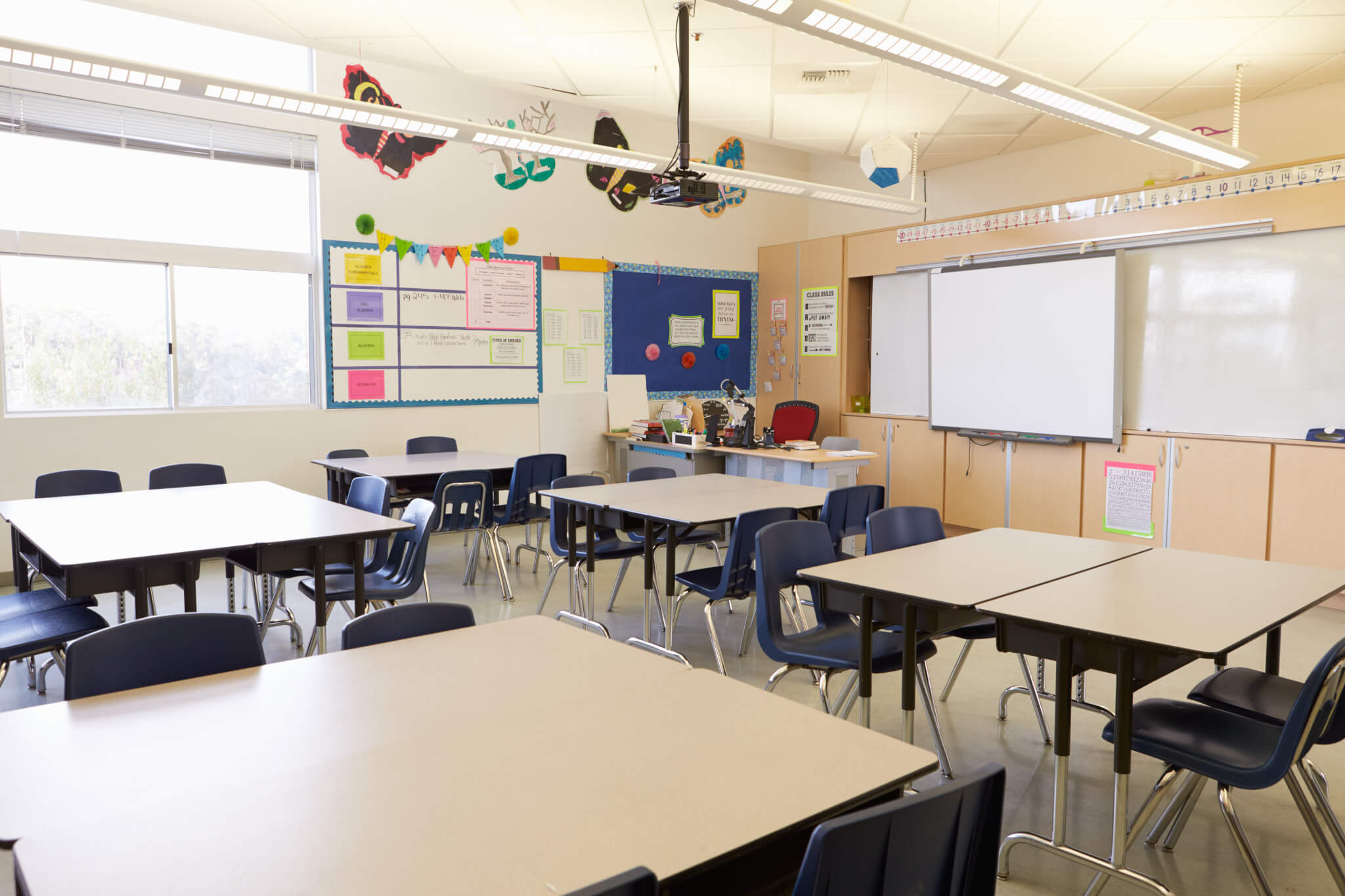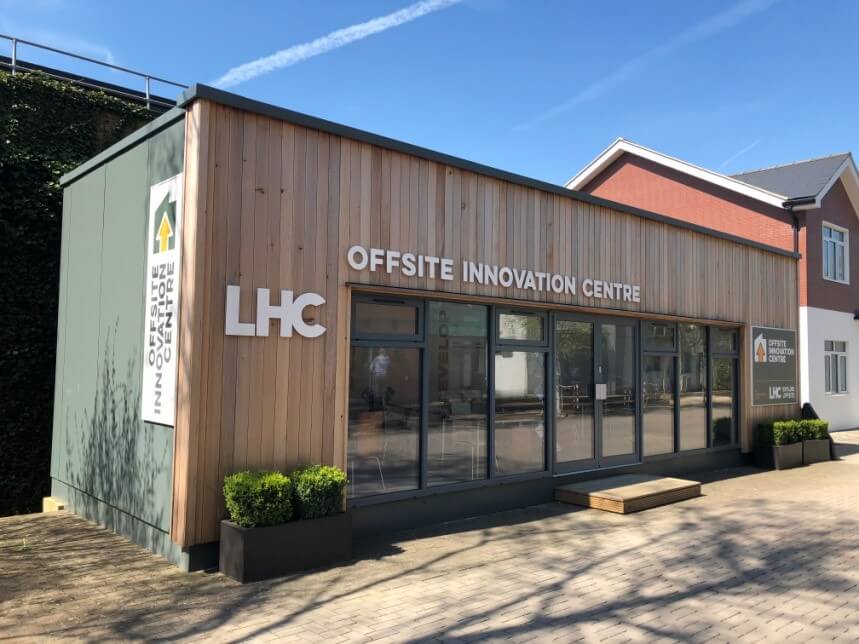 A long-term investment
Temporary classrooms may be designed and engineered with a specific site or purpose in mind – but if your needs change, they can be easily modified or re-located. Perhaps you need a bigger space to teach more pupils? Or would like to move the structure to a different school department? Not a problem. Modular classrooms are a fully-adaptable and future-proof investment. .
Get in touch today for your bespoke modular classroom
If you would like to find out more about modular classroom buildings and how they could be of benefit to you, please feel free to get in touch. All of our modular classrooms are high-quality, durable and designed with your needs in mind. Whether you need a space to teach for the duration of repairs or renovations or wish to accommodate more pupils, we're here to help. Either give us a call on 01788 861246 or send an email to info@useful-structures.com and we'll get back to you.